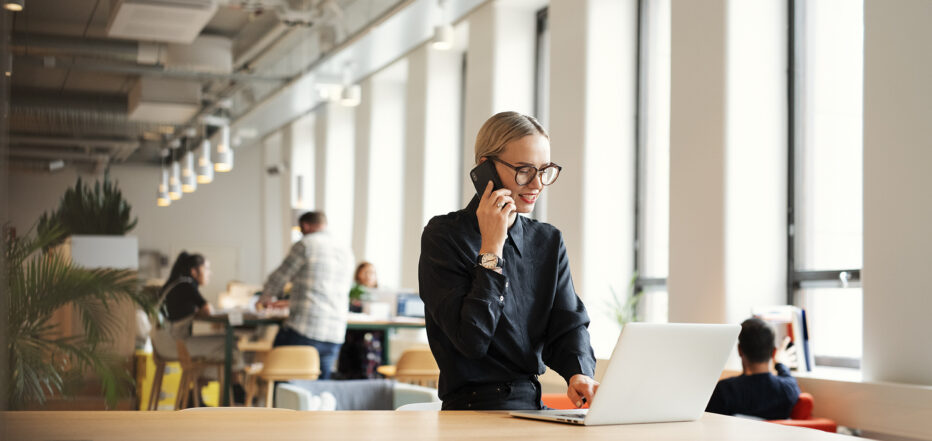 Business Information, Number Enquiries and Target Group Services
Suomen Asiakastieto Oy is one of the leading business management, financial management, risk management and sales and marketing information service providers in Finland. We help businesses make decisions and manage accounts more efficiently with automated corporate and credit rating solutions.
We offer Suomen Yrittäjät members the following benefits:
1. Free online number search
Suomen Asiakastieto Oy offers members of Suomen Yrittäjät a free
Internet number search. Members can search on the member pages of the Suomen Yrittäjät website. You'll need to sign in with the email address you use for membership to search the Asiakastieto database.
2. Suomen Asiakastieto Oy service packages
Suomen Yrittäjät members get the benefit of two (2) free months of the Suomen Asiakastieto Oy small business service package. This benefit is worth between €78 and €394. The benefit applies in the first year of the subscription. Read more about the service packages on the Suomen Asiakastieto Oy website.
Learn about the entire Suomen Asiakastieto Oy service offering.
Asiakastieto Yrityshaku mobile app
With the Asiakastieto Yrityshaku mobile app, you can quickly and easily search for a company's credit rating, financial information, risk assessment, key officers and key officers' other business connections and procuration holders, as well as addresses and telephone numbers, whether you're on the road or in the office.
Buy Asiakastieto Yrityshaku mobile app here (in Finnish)
Company Value Report
The Value Report provides a euro-denominated value of a company. The Suomen Asiakastieto Oy valuation model also predicts the company's net profit for the next ten years from the most recent financial statement. This broad report presents key figures, formulas and the most recent financial statements in detail. Clear graphics used alongside numerical values make interpreting the findings easy. A company Value Report is a cost-effective and impartial tool for
assessing the success of business operations
planning business strategy
valuing a business which is being inherited by the next generation
planning acquisitions and
evaluating interesting investments.
Buy Company Value Report here (in Finnish)
Contact us:
Read all about Suomen Asiakastieto Oy services at www.asiakastieto.fi
Our customer service team is available from 09.00 to 16.00 on weekdays on 010 270 7200.