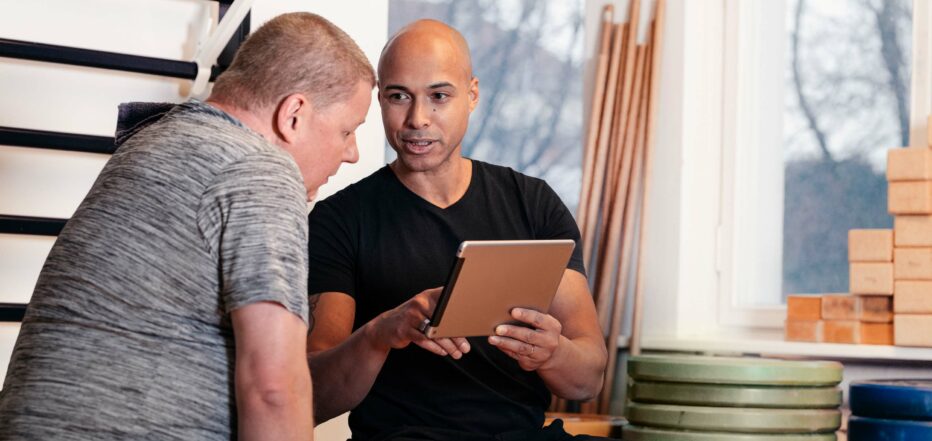 Welcome to Pohjois-Pohjanmaan Yrittäjät
We are a regional association of Suomen Yrittäjät in the Northern Ostrobothnia area!
About us:
Pohjois-Pohjanmaan Yrittäjät has almost 4,000 member businesses in the Northern Ostrobothnia region. Our members come from a wide range of industries and vary from solo entrepreneurs to large companies with several hundred employees. In addition to the extensive network consisting of local and regional associations, we offer peer networks for solo entrepreneurs, young entrepreneurs, businesses seeking to grow, influencers and senior entrepreneurs. We also offer a network called Parempaa Pisnestä Yhdessä, which aims to promote networking and commerce between different enterprises in the area.
We are also planning to launch an English-speaking network for immigrant entrepreneurs; would you like to join us?
Become a member?
You and your story as an entrepreneur are special to us
Our member businesses cooperate and help each other
We offer extensive advice, which is free of charge for members, in business-related matters and legal issues
We arrange many events and get-togethers throughout the year
Using your membership benefits saves you money and gives you access to a range of specialized expert services
We work in close cooperation with municipalities, regional authorities and industry stakeholders, promoting matters that are of interest to entrepreneurs
Each year, those interested in contributing can apply for a seat on the board of the regional entrepreneur organization
More information:
Contact Pohjois-Pohjanmaan Yrittäjät:

Become a member and read more about the Yrittäjät organization:
Events, services and activities of Pohjois-Pohjanmaan Yrittäjät www.ppy.fi
Contact our staff for further information!