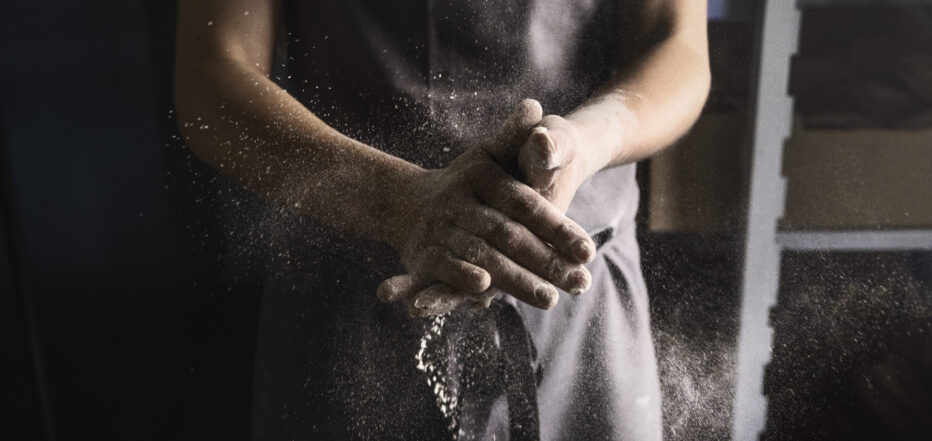 How Suomen Yrittäjät makes an impact
Suomen Yrittäjät has advocated widely since 1996 to ensure that SMEs have the best possible chances to operate and succeed in Finland. This page summarizes the results of our organization's advocacy.
SMEs are now appreciated more highly.
Business owners' and their family members' unemployment and social security have improved.
The basis for paying the Yle public broadcaster tax has become a business owner's profit, with most SMEs being exempt.
Our work to tackle misleading marketing has generated results.
The lower threshold for paying VAT has been made into a floating threshold.
Rises in employers' contributions have been halted by almost €1.5 billion.
The Verotili and then MyTax systems have been introduced, allowing businesses to pay most of their taxes with a single payment.
The compensation paid to business owners for the costs of parental leave has been increased.
Entrepreneurs' pension security includes flexibility.
The structure of dividend taxation has remained advantageous for SMEs and for the most part simple.
The position of business owners who face financial difficulty has been improved.
The use of service vouchers in social service production has been made easier.
Business owners' qualifying period in health insurance has been shortened, and business owners can include medical care as part of their occupational healthcare.
The Tax Administration's services have been improved.