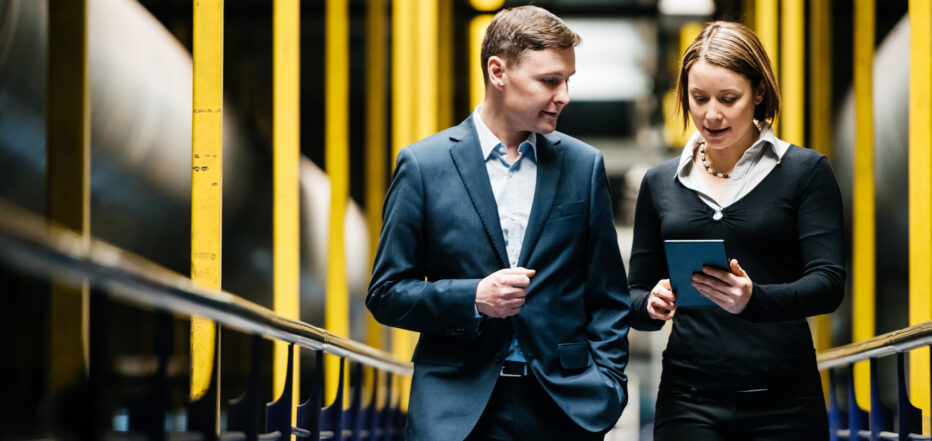 Books and magazines
ALMA TALENT offers a continuous 20 procent discount for new standing orders for magazines and digital subscriptions. The available magazines are Kauppalehti, Talouselämä, Tekniikka & Talous, Kauppalehti Fakta, Arvopaperi, MikroBitti and Tietoviikko.
Following brands have also digital subscriptions: Kauppalehti, Arvopaperi, Talouselämä, MikroBitti, Tekniikka&Talous, Tivi and Uusi Suomi.
» Visit the member pages for more information.