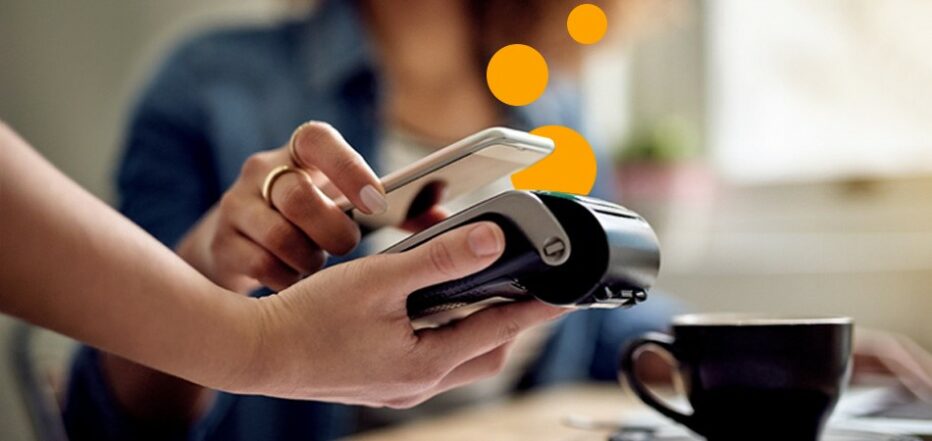 Nets
Receive payments easily – whenever and wherever
Nets is the leading and trustworthy Nordic payment solution provider. We offer all Yrittäjät-members benefits for both in-store and online solutions.
In store payments:
Yrittäjät-members can get the Medium payment solution at a lower price, which includes everything you need to receive card payments.
Acquiring agreement and reporting services
Payment terminal
Terminal exchange service
Value added services: i.a. tipping, multiuser and dynamic currency conversion
As a member you can get:
Medium -payment solution starting from 38 €/month + 0,45% per transaction (normally +0,50 %). Payment solution includes i.a. a 4-hour terminal support and multiuser-function for a discounted price 3 €/months (normally 10 €). The contract is valid fixed term for 24 months (normally 36 moths). You can read more about Nets' payment solutions here.
Online store:
As a member benefit, you can get Paytrail online store payment solution first month without the monthly payment, and the following two months with 50% off the monthly payment. Read about our customers' experiences with Paytrail.