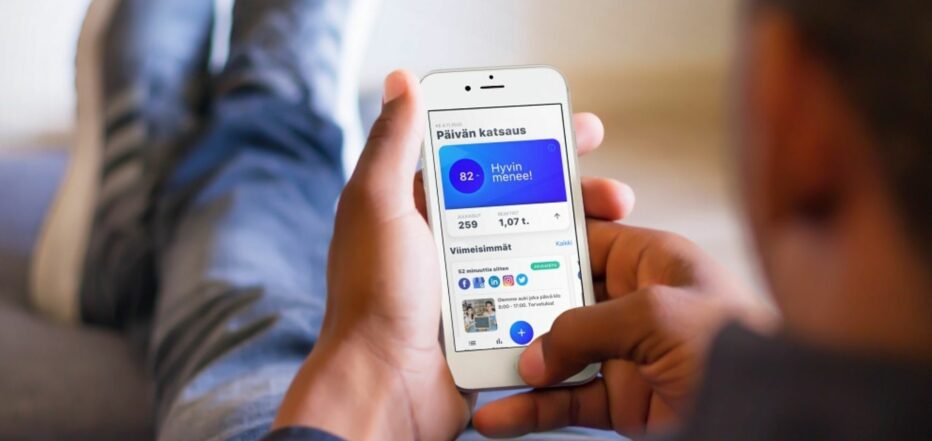 Social media marketing
Social media channels with a single app    
A business without an online and social media presence does not exist. Business owners lead busy lives and have limited resources for social media marketing. With Hookle's modern and popular mobile app, you can automate your social media marketing and keep your channels active.
With Hookle:
You can post to several channels at once (Facebook, Instagram, LinkedIn, Twitter and Google My Business).
You can easily plan and schedule your posts for your social media calendar.
You can see your social media impact at a glance.
If you need to, you can share your social channels' tasks with your team. 
Hookle is quick to install and easy to use. Over 5,000 users already trust Hookle.
» Learn more here
Download Hookle for Android devices or iOS here.
» Please visit the member pages at yrittajat.fi for discount code.