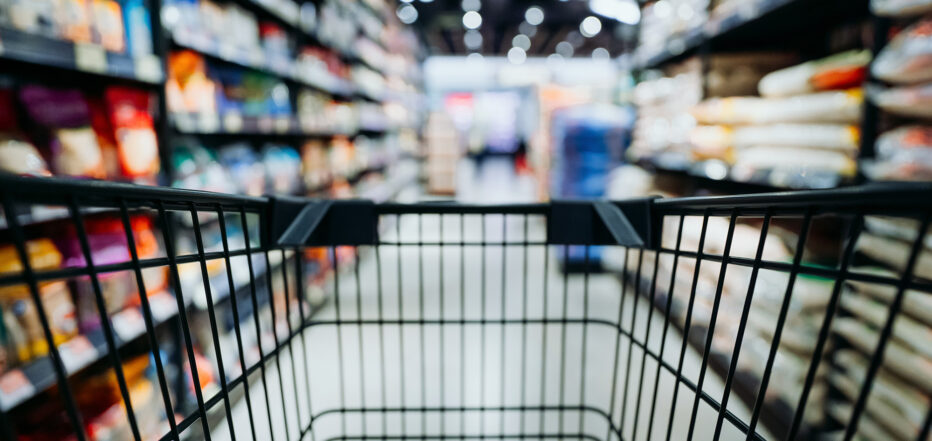 Wholesale
Wihuri Metro is one of Finland's leading wholesaler in the hotel, restaurant and catering sector. Every day, we serve over 24,000 hotel, restaurant and catering, public service and convenience store clients.
The range extends to around 25,000 products:
fresh produce
fruits and vegetables
frozen foods
drinks (including alcohol)
industrial foodstuffs
non-food items
We serve Suomen Yrittäjät members nationwide via the Metro express cash-and-carry network, deliveries to order and emetro.fi.
Suomen Yrittäjät members receive a 5% discount off regular-price products in all Metro express cash-and-carries. The discount does not include alcohol and tobacco products, drink container deposits or service charges. You can receive the benefit by swiping your member card at the till.
More information:
From entrepreneur to entrepreneur!