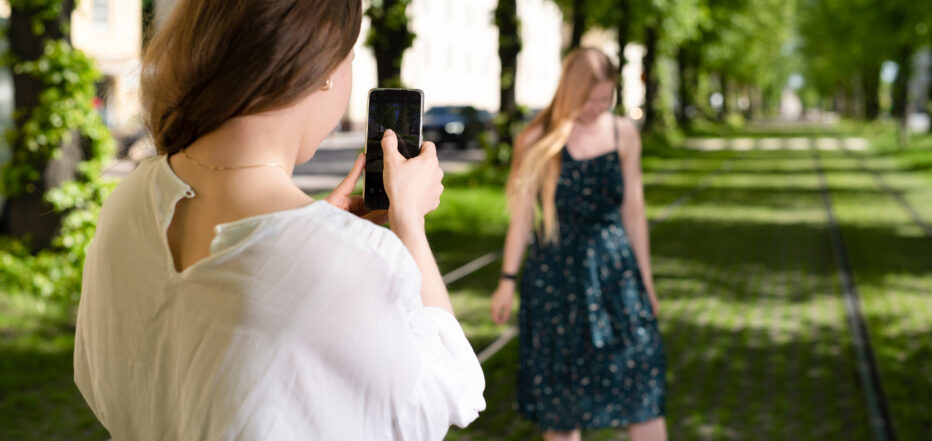 Communicating on Your Sustainability Journey
This video is the third of a three part series on sustainability for entrepreneurs. In this video Andrea Gilly talks about the importance of communicating your responsibility, especially at a time when we need to make change visible. Tools and strategies for sharing your efforts of moving towards a responsible industry are discussed.
This video was created for entrepreneurs who have started working on making their company more sustainable, but need guidance on how to communicate this properly (especially as transparency is part of the regulations on sustainability communication). In this video Andrea outlines why communicating is so important, talks about creating a sustainability report, why this can be a good strategy and what to include in a report.
The goal is that you understand why it is important to communicate your efforts, why transparency is so important and how you can integrate communication in your sustainability and marketing strategies. Also examples of companies doing a good job on communicating their impact are shared, so that you get ideas of how you can get started.
Contents of the webinar
Recap of sustainability and why a sustainability strategy is important
Why communicate and how to do it right- avoiding greenwashing and greenhushing
Creating an impact report- CSR, ESG, and other things you need to know
How you can start communicating
Examples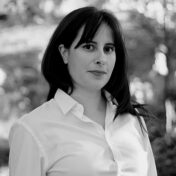 Andrea Gilly
I am Andrea Gilly, I am from Mexico and have lived in Finland for 6 years. I am an entrepreneur like yourself, my company is called Gilly and there I work as a consultant and mentor with companies, designing creative sustainability strategies. I work with clients who want to start implementing sustainable solutions in their company, but don't know where to start.

My background is in product design, and I studied a Masters in sustainability at Aalto University (which brought me to Finland). This knowledge gives me a creative perspective to address sustainability in innovative ways, targeted specifically to my clients.

To learn more about me and see the work I do, you can visit my webpage: andreagilly.com or you can contact me info@andreagilly.com
Further information and data protection matters

This webinar is a recording. You will get the link and material by email when you fill the registration form. The recording can be watched any time until end of August.

If you have any questions, you can contact us by email koulutus@yrittajat.fi