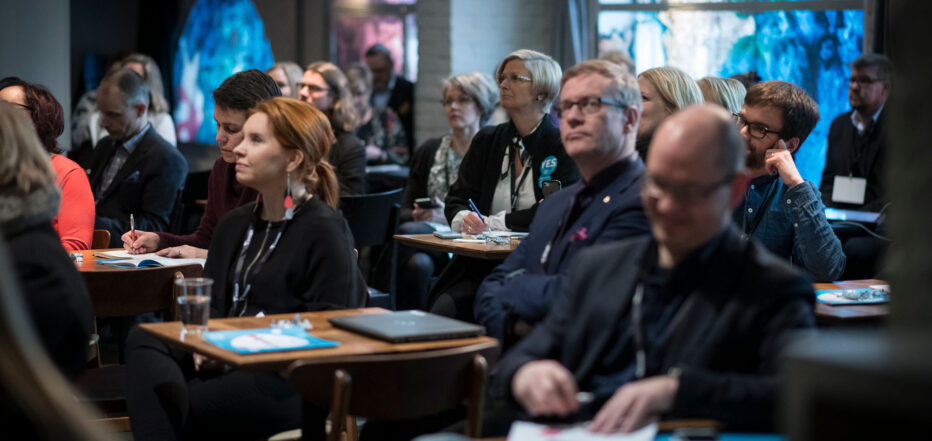 Event
Trainings and seminars
Koulutusjohdon foorumi
Through solid knowhow to more sustainable business!
Koulutusjohdon foorumi will focus on the skills and development needs which climate change places on businesses.
Come and meet other education and business professionals, learn about their successes, and exchange your own experiences. The forum is aimed at people working in management and development roles in education, teachers, elected representative management and entrepreneurship officers, as well as entrepreneurs interested in learner cooperation and stakeholders supporting entrepreneurship.
The Forum will be held in the Scandic Park in Helsinki on 16 February 2022.
More information about the programme and registration on event's web page.
Price

From 145 € + VAT 24 %

Web address

Venue

Scandic Park Helsinki, Mannerheimintie 46 ,

Data protection