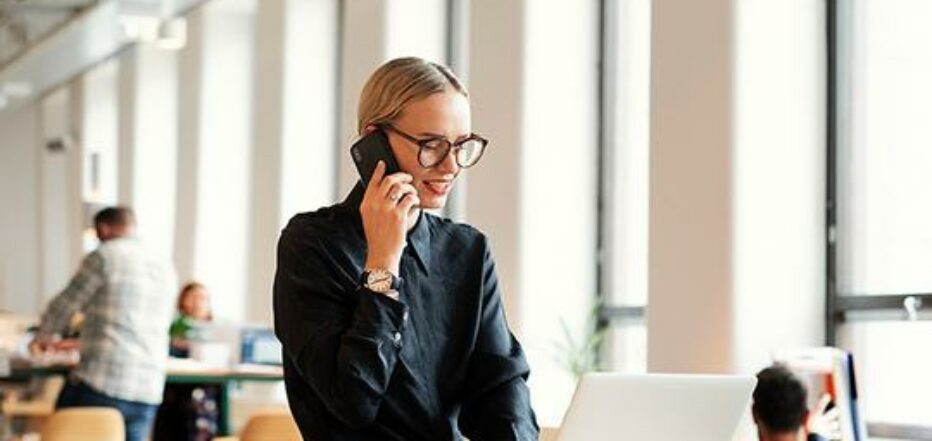 Event
Trainings and seminars
LinkedIn Growth Marketing (recording)
With the accelerated shift online that the Coronavirus pandemic has brought about, LinkedIn is now a primary marketplace for business. It is unique within the social media toolbox, as the majority of users are there to network and 'do business'. As a new business owner, often on a shoestring budget how do you make you and your business heard in an ever more congested environment.
This training will cover 5 techniques that new entrepreneurs can employ to reach, engage and hopefully convert leads on LinkedIn. From engagement strategy to growth hacking tools, this session will cover the key points to know when promoting yourself and your business on LinkedIn.
Speaker Ben Holden. Ben works as International Sales & Marketing Manager for Whywaste AB. Start-up marketing expert with over 10 years' experience helping early stage and growth companies reach customers and new markets.
The link to watch the recording will be delivered by email with the handouts. You can watch the recording with any device that has web browser and internet connection.
Price

Free

Web address

Data protection