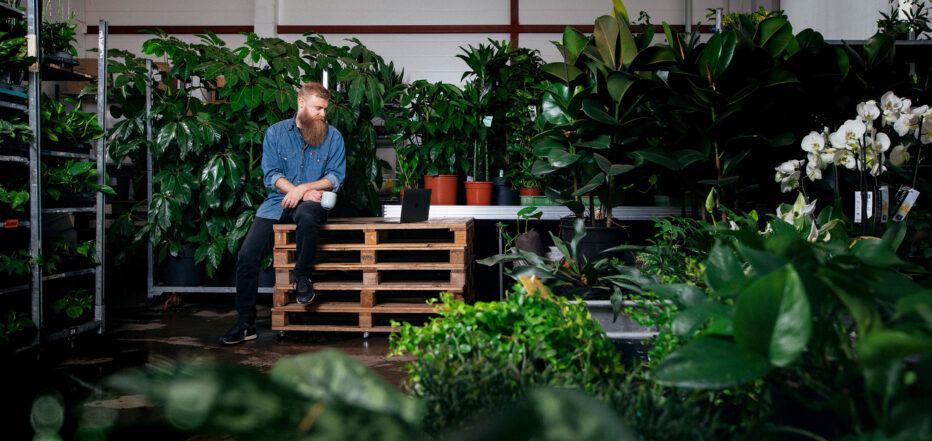 Maahanmuuttaja yrittäjä – An Entrepreneur Story by Mark Wiltshear
Mark Wiltshear is a Londoner who has worked as an entrepreneur in Finland for over 10 years.
In this video, Mark will be telling his story, both the ups and the downs, and sharing his experiences of founding and working in a limited company, a solo enterprise, and a membership association. He will talk about networking, building your profile, marketing, and sales.
Mark will provide insights and useful tips that he has learned along the way, so this video should be ideal if you are starting your journey as an entrepreneur with an international background.
Further information and data protection matters

You will get the link to watch the video and to download material by email when you fill the registration form. The recording can be watched any time until end of August.

If you have any questions, you can contact us by email koulutus@yrittajat.fi.