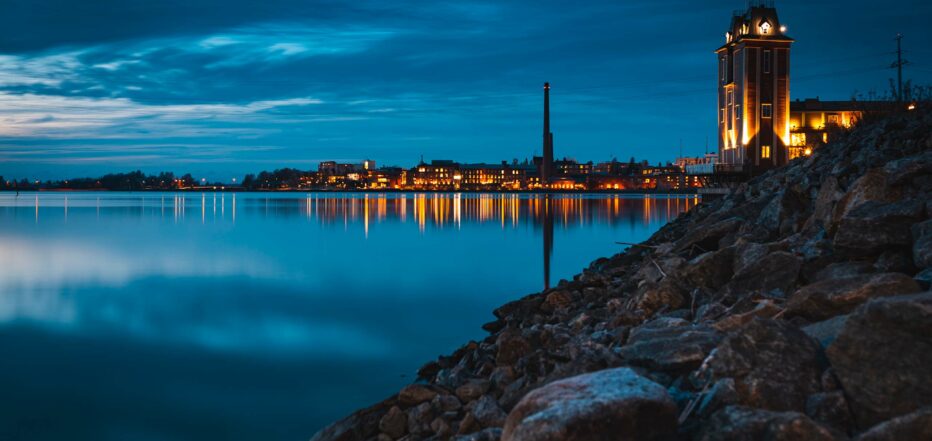 Event
Trainings and seminars
Kunnallisjohdon seminaari
Kunnallisjohdon seminaari is one of Finland's largest meetings of influential people in municipal, regional and business policy. The seminar is attended annually by over a thousand municipal mayors, business leaders, local councillors, entrepreneurial influencers, regional decision-makers and other top experts in the field. Delegates convene to consider cooperation between municipalities and businesses from various perspectives. The seminar offers new information, fresh viewpoints and meaningful presentations — and a fun social programme.
Kunnallisjohdon seminaari 2022 will be held at the Vaasa Sähkö Areena. See you there!
More information about the programme, registration and more on event's web page.
Price

From 195 € + VAT 24 %

Web address

Venue

Vaasan Sähkö Areena, Rinnakkaistie 1 ,

Data protection