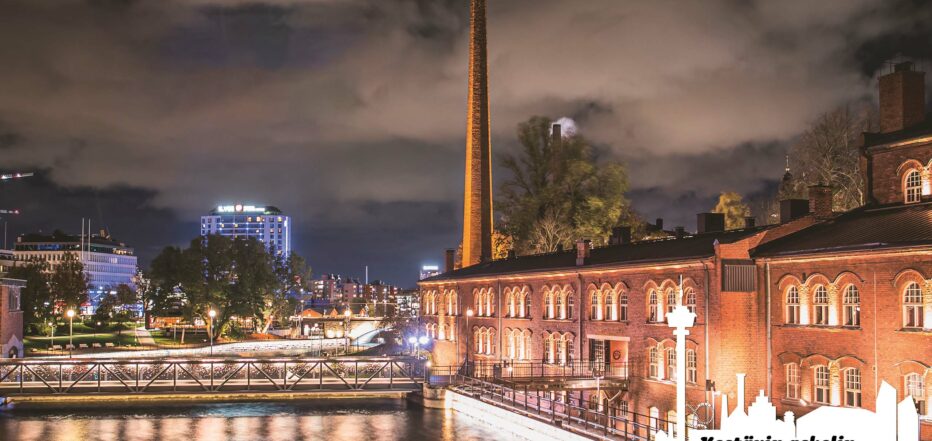 Event
Trainings and seminars
Valtakunnalliset Yrittäjäpäivät
Pirkanmaan Yrittäjät

Suomen Yrittäjät
The top entrepreneurial event is waiting for you!
Experience the most unforgettable entrepreneurial event of the year with like-minded friends. Travel to the "Manchester of Finland", Tampere, and get inspired and excited. Start a journey of discovery at the brand-new Tampereen Kannen Areena. We will look into the future through the lenses of sustainable development.
We look forward to seeing you at the Entrepreneur Days in Tampere!
More information about the programme and registration on event's web page.
Price

From 240 € + VAT 24 %

Web address

Data protection