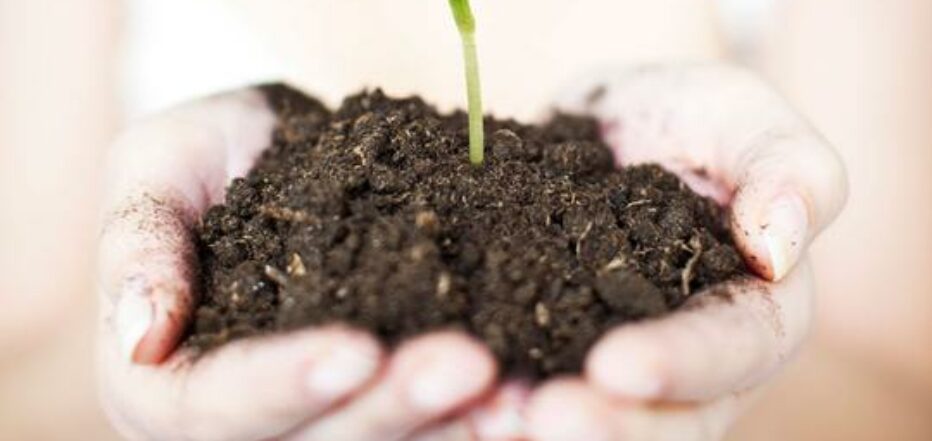 Event
Trainings and seminars
Risk Management for Small Business and Startups (recording)
Risk management is an important skill for anyone running a business, large or small. However, it's often seen as a time-consuming or difficult activity that may not have visible benefits and some small-medium business owners think they simply don't have the time.
In this webinar, we'll show you how risk management can actually identify strategic opportunities as well as protect your business objectives, using an easy to use and efficient risk tool.
Speaker Asley Cooper, Enköhde Consulting.
The link to watch the recording will be delivered by email with the handouts. You can watch the recording with any device that has web browser and internet connection.
Price

Free

Web address

Data protection