Changes
You may need to change employment contracts or terms because of your business's finances, changes in the workplace and your employees' circumstances.
You can overcome difficult times by agreeing on new working hours or changes to employment terms. As a last resort, you can make your employees part-time, lay them off or terminate their employment.
Read more about changes in employment, when either a surprising turn of events or one that has been in the making for a while presents you with uncomfortable options. We offer specialist legal advice as a member benefit to help you consider your options. Don't hesitate to ask for help.
Advice for members by phone on legal questions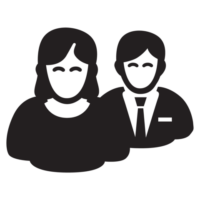 Free legal advice and expert assistance as a member service
Weekdays 08.00–18.00