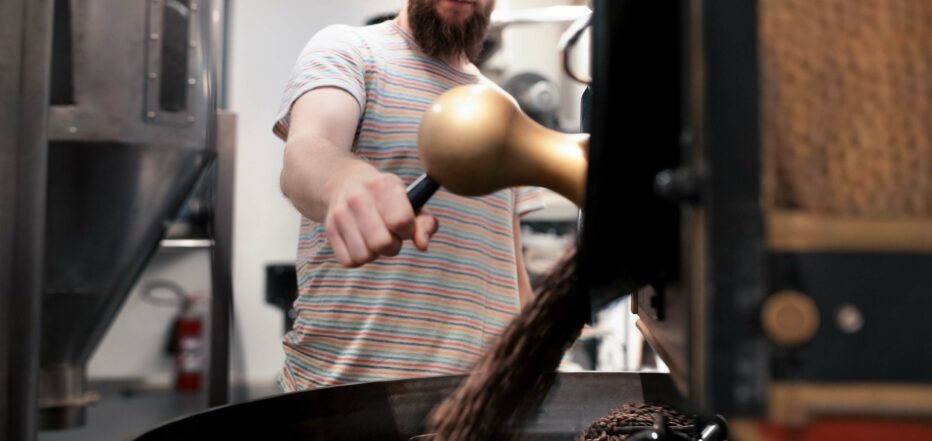 Financing and services for the internationally expanding entrepreneur
The world is full of opportunities and many limits are often merelyimaginary. Be brave and set your sights outside Finland!
When you plan on expanding your company outside Finland, you oftenneed additional funding and good advice for every step of the process.
This guide gives you information about whom to consult in eachsituation.