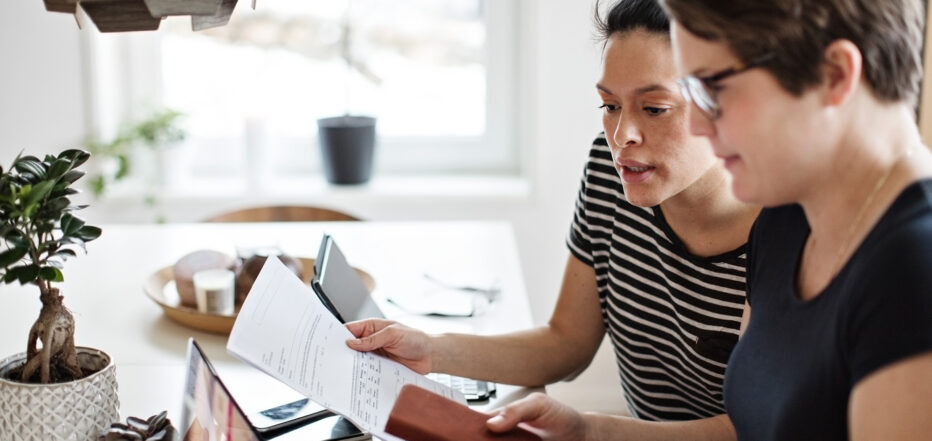 Advice services are here to help
If your business is threatened by payment difficulties, you should immediately contact debt restructuring specialists.
Talousapu counselling service
Suomen Yrittäjät and its regional associations cooperate with partners such as Business Mentors Finland in the regional realisation of the Entrepreneur's Financial Aid service. The service is developed in close cooperation with the Ministry of Economic Affairs and Employment and the customer service centre of Working Life and Business Management.
Yrittäjän talousapu counselling service
You can get expert advice and instructions from the Enterprise Finland consultation service. Available languages: Finnish, Swedish and English.
As a member of Suomen Yrittäjät, you can get expert advice and instructions from our consultation service.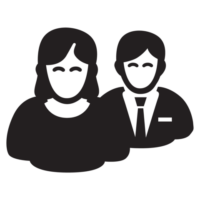 Free legal advice and expert assistance as a member service
Weekdays 08.00–18.00