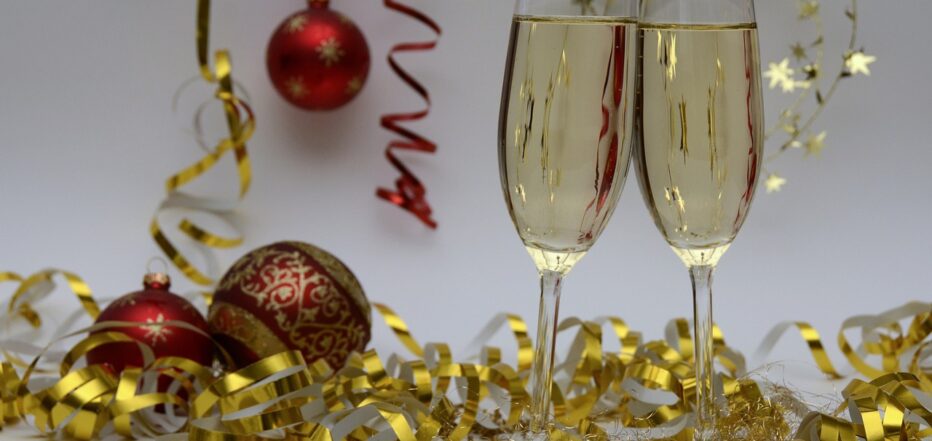 HEI Network 26th Business Date and Little Christmas Party
You are warmly welcome to HEI Network's Business Date and Little Christmas Party 30th of November. The event is free of charge and open to everyone, and it will take place in Bruket Cafe.
We hope that everyone will bring a Christmas present worth about 5–10 euros to the event. Please sign up for the event by using the registration link below.
During the evening you will hear the inspiring story of Karthik Sundar, Cloudronics: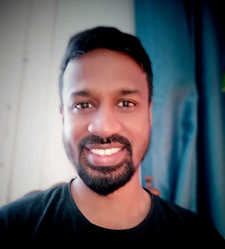 "Hello! I am Karthik Sundar.
After my stint with Nokia and Microsoft, I had embarked on the entrepreneurship journey with a seed funding from Microsoft in 2016 and Cloudronics was founded.
As an Engineer, I am still exploring the business landscape here in Finland.
After corona, we are on a mission to help small and medium business to digitalize their business process and improve their cost effectiveness.
We are also giving opportunities to expats, immigrants to get involved in our development projects so they can get a hold on the job market in Finland."
The Business Date is organized by HEI Network (Helsinki Entrepreneurs International) of Helsingin Yrittäjät. HEI brings together business owners interested in being international. The main goal of the HEI Network is to serve as a platform for networking among international and internationalizing business owners in Helsinki. Read more about HEI here.