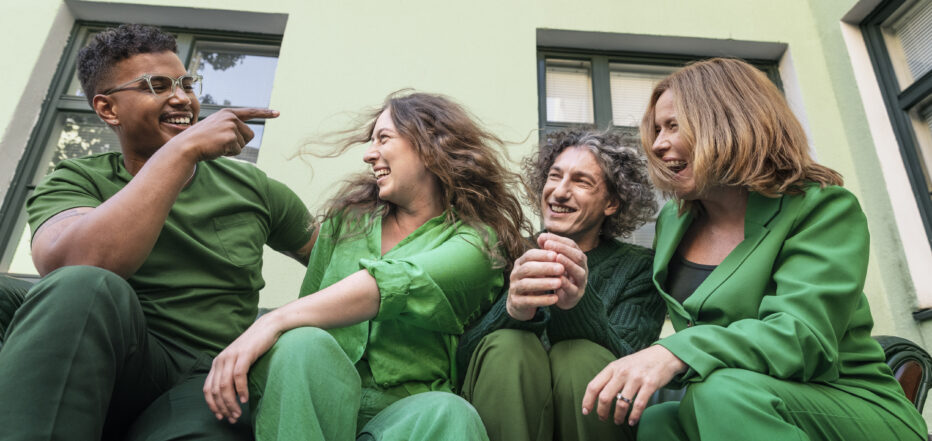 Insurance
FENNIA offers extensive member-only benefits for your company's and family's insurance policies. We know the risks in different sectors, and we are able to offer the right kind of insurance just for you. When your insurance matters are in order, you can focus on your business.
The benefits apply to new policies from 1 January 2022 onwards.
Company operation and property cover
We offer member businesses of Suomen Yrittäjät with fewer than 10 staff the Yritysturva corporate insurance policy at special rates. Members can also take out expanded civil liability insurance at no extra charge and get a discount on their company's luggage insurance.
Business owner and staff cover
You and your staff — your business's most important resource — can enjoy the following insurance benefits:
50% off the daily compensation portion of medical insurance
a 10% sum insured in the event of permanent work incapacity to a maximum of €100,000
20% discount on the first insurance premium for the Fennia-Henkiturva life insurance policy
Vehicle Insurance
For passenger cars and vans in private use, you'll get the comprehensive Fenniakasko insurance policy and the Premiumkasko insurance policy at a 30–45% discount and with a 70% bonus. On top of that, you can benefit from free windscreen insurance at a €100 excess. 
Home and family insurance
You can receive 20% off many forms of home insurance. The benefits include a conditional excess on home insurance and hole-in-one insurance. 
Insurance means preparing for all eventualities that the future may bring. We have provided insurance services for 140 years, and for a many of those years we have cooperated with Suomen Yrittäjät. Get the most out of your membership and take advantage of the benefits!
Read more about the member benefits:
Fennia entrepreneur service, tel. +358 10 503 8818