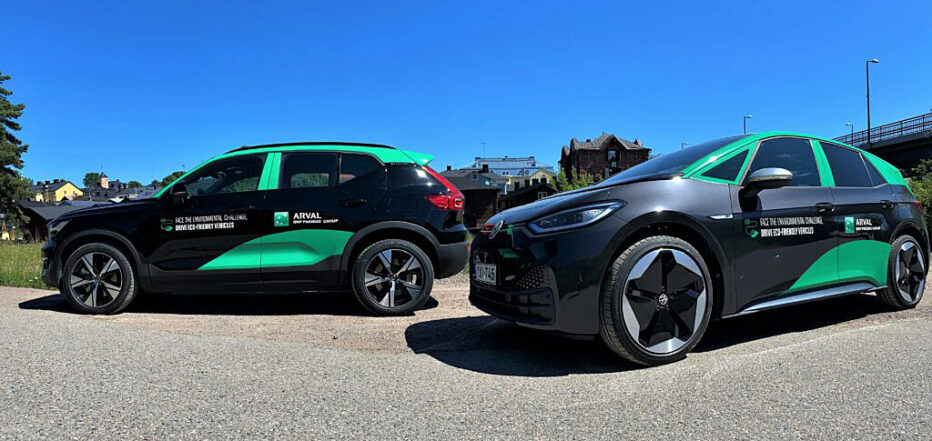 Arval Operational leasing
Arval offers a full operational lease with dedicated pricing for the member companies of Suomen Yrittäjät. Operational lease is based on a fixed price per month and includes funding, service maintenance, repairs, full tyre service and road side assistance. Insurance, relief vehicle fuel and road tax can be added to the leasing agreement so everything related to your vehicle is handled by Arval! Arval bears the risk in all elements including residual value risk. You don't need to worry about extra costs, you can only focus on your core activities.
In addition to the dedicated pricing for leasing services, members get a 150€ fuel gift card when starting a new leasing agreement.
Visit the member pages for more information.
ARVAL is a specialist in full-service vehicle leasing and new mobility solutions for its customers, ranging from large international corporate groups to smaller companies and individual retail clients. In Finland over 30 person team ensures that customers are served in all occasions fast, easy and professionally.
*The prices are excluding VAT and do not include possible fuel costs. Arval takes good care of the correctness of the information provided. In part, this information is provided by third parties. Arval is therefore not responsible for any losses suffered as a result of wholly or partially incorrectness of the information provided, such as: (vehicle)prices, taxes and / or data.