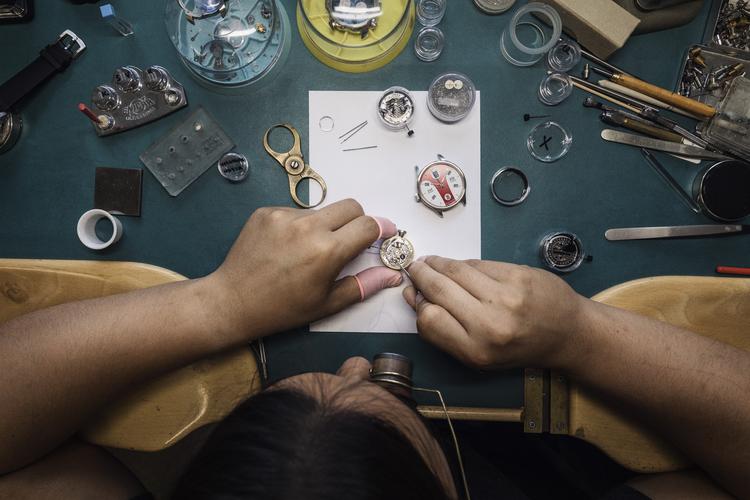 Blog post: Entrepreneurship among immigrants to Finland on the rise
There are 10,000 entrepreneurs in Finland who have moved to the country from elsewhere. They employ 30,000 people and their businesses have a combined turnover of €3.5 billion.
Immigrant-founded companies generally create more jobs than other companies. The levels of pay and productivity are low, but there are opportunities for growth.
There is a clear trend towards entrepreneurship among immigrants. To illustrate, around one in three clients of the Finnish Enterprise Agencies in the Helsinki region is an immigrant.
The number of immigrant-founded businesses increased, even during the recession. Between 2013 and 2016 the number of businesses founded by immigrants increased by almost 9%.
Suomen Yrittäjät – the voice of diverse entrepreneurs
Suomen Yrittäjät is a voice for a diverse field of entrepreneurs. The organization has set up its own network for immigrant entrepreneurs to support entrepreneurs moving to Finland from abroad.
Suomen Yrittäjät is responding to the growing trend and the needs that it has created. It supports entrepreneurs in starting a business and focuses on the difficulties faced by entrepreneurs of non-Finnish origin.
Immigrant entrepreneurs need information and support
A survey of immigrant entrepreneurs reveals that entrepreneurs with an immigrant background in particular need knowledge and support at the various stages of running a business. They do not necessarily have the same networks as a native Finn who decides to set up his or her own business.
The bureaucracy of setting up a business is enough of a jungle for a native Finnish entrepreneur, let alone someone whose native language is not Finnish.
Entrepreneurs from outside Finland often go through various bottlenecks before they can settle down and run their businesses. Suomen Yrittäjät is an expert in social influence and advocacy, which is why it also tries to make an impact at the structural level on opportunities for immigrant entrepreneurs.
Suomen Yrittäjät key aims for improving conditions for immigrant entrepreneurs
The residence permit process for entrepreneurs should be made easier.
Foreign graduates of Finnish universities should automatically be granted a work permit.
Educational policy should be directed at everyone, allowing immigrants to gain easier access to integration education without having to be unemployed.
Entrepreneur education should be an essential part of integration efforts.
English-language studies should be accepted as part of integration education to make integration and employment easier.
People who are integrating should be able to complete their targeted language studies alongside work or other studies, instead of having to complete language studies before starting studies which develop their actual competence.
Targeted Suomen Yrittäjät services for immigrant entrepreneurs
Aicha Manai
network manager
Suomen Yrittäjät