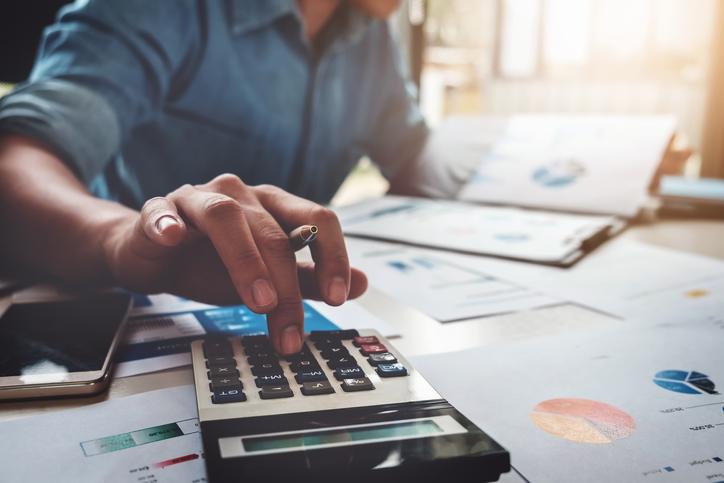 Business Finland offers new coronavirus financing
Business Finland launched two new financing services to mitigate the financial effects of the corona virus epidemic. Finnvera is increasing its financing and customer service.
On Thursday, 19 March, Business Finland launched two new financing services to help small and medium-sized enterprises (SMEs) develop solutions to problems caused by the coronavirus.
Businesses can draw on the financing to investigate and plan new forms of business, substitute supply chains and reorganize production and working methods both during and after the disruption caused by the coronavirus.
The financing is aimed at sectors who are suffering the effects of the epidemic most seriously. The financing is targeted at businesses providing services in and for the tourism sector, the creative sectors and all sectors whose supply chains are or will be less effective because of the coronavirus situation.
The financing comes in the wake of the Finnish government's additional measures to reduce the difficulties caused by the coronavirus. You can find more information on the Business Finland website.
Finnvera increases financing and work with customers
Finnvera has the capacity to double its financing for SMEs. The law limits the funding it can authorize up to €4.2 billion, of which about €2 billion is currently in use.
Finnvera will expand the terms for its SME and Start Guarantees to cover financing required by the financial situation caused by the coronavirus. In the case of both guarantees, the client's bank makes an electronic application to Finnvera, and Finnvera makes a decision on an 80% guarantee using previously agreed criteria.
Other Finnvera finance products can be used for financing required by the current financial situation: these include guarantees, loans, bond financing and junior loans. In all cases, the requirement for all financing is that the company meets the criteria for long-term, profitable operations.
Juuso Heinilä, Executive Vice President, SME and Midcap Financing at Finvera, says, "It's extremely important to help Finnish businesses through this very difficult situation. We're preparing for increased demand by internally redeploying staff and recruiting more staff for critical roles. However, I would ask our customers to use our electronic services and be patient as we experience high volumes. I'm sure that we can, in cooperation with other financial backers, find solutions to secure businesses' operating capacity."
You can find more information on the Finnvera website.
toimitus(at)yrittajat.fi
Muita kiinnostavia aiheita