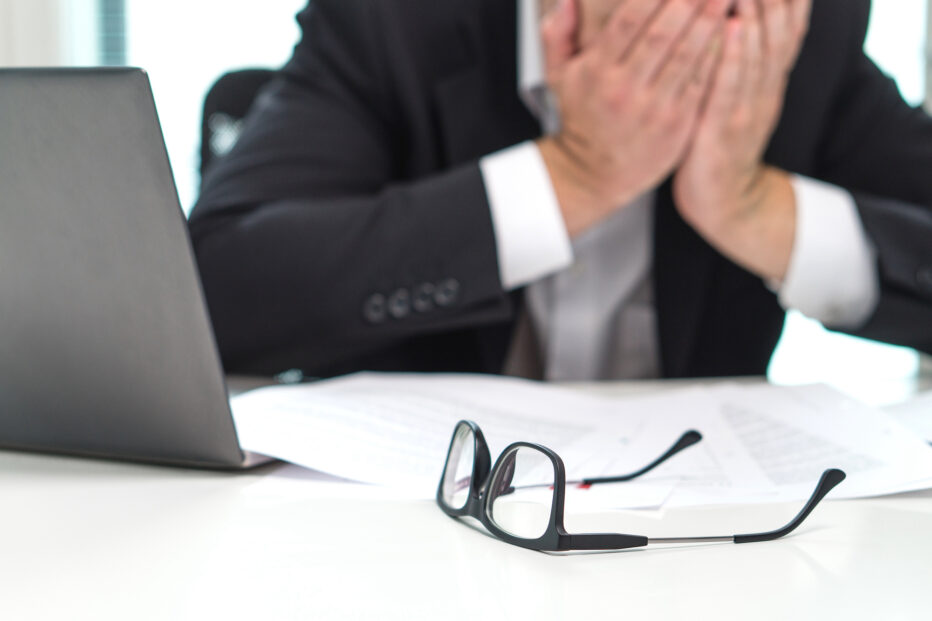 Business owners burn out at work less often than employees, study shows
A research group at Aalto University examined popular beliefs related to business ownership.
The study by Ewald Kibler, Associate Professor of Entrepreneurship at the School of Business, and his colleagues looked at beliefs generally associated with business ownership and how true they were. Kibler has previously worked at universities in Austria and the UK.
In his study, Kibler examined issues such as whether business owners are more likely to burn out than employees. The research group says that they are not. The study found that business owners in fact burn out much less frequently than other people in work.
Kibler and his colleagues explain this lack of burn-out through a "positive entrepreneurial workaholism". Risk factors include a high degree of commitment to work and the short time available each day for recovery. However, at the same time business owners have many advantages which reduce burn-out. A business owner's work involves on average considerably fewer daily causes for work stress, such as time pressures and administrative tasks, than other workers' roles do. Business owners also have more self-determination in their work than other employees because they have greater freedom to plan and do their work in the way they want.
Single-person business owners less stressed than employers
Various administrative tasks and time pressures are said to increase the risk of burn-out at work. Kibler and his colleagues showed that contrary to previous belief, entrepreneurs have in fact fewer stressful obligations than employees. The researchers say that entrepreneurs often have access to better resources than employees. These resources include independence in decision-making related to work as well as personal resources, which refers to mental capital.
In addition, the research group found that single-person business owners are less stressed than entrepreneurs who employ others. This is due to single-person business owners' independence and the fact that the work has fewer obligations than that of employer entrepreneurs. Such obligations include administrative tasks. The researchers say that this psychological benefit is important when starting a business and that it encourages business owners to keep going, particularly if they are on their own. The psychological benefit may be compensation for the earnings they would make if they were to grow the business and employ more people. For this reason, the researchers point out that the psychological benefit may be one barrier to growing businesses. Business owners may find it particularly difficult to give up vested interests when making risky choices, such as switching from single-person business ownership to becoming an employer.
This belief is false
The researchers set out to investigate whether the claim that serial entrepreneurs have better stress tolerance abilities than new business owners was true. The study showed it was false.
Kibler's research group found that serial entrepreneurs and entrepreneurs setting up their first start-up experienced the same level of stress and burn-out at work. The age of businesses does not matter, either: new entrepreneurs do not experience more stress or burn-out than veteran entrepreneurs.
The researchers found that every business project has its own challenges and barriers regardless of whether the owner is a beginner or a serial entrepreneur.
Are you already a Suomen Yrittäjät member? Read about member benefits and advantages

Pauli Reinikainen
pauli.reinikainen@yrittajat.fi