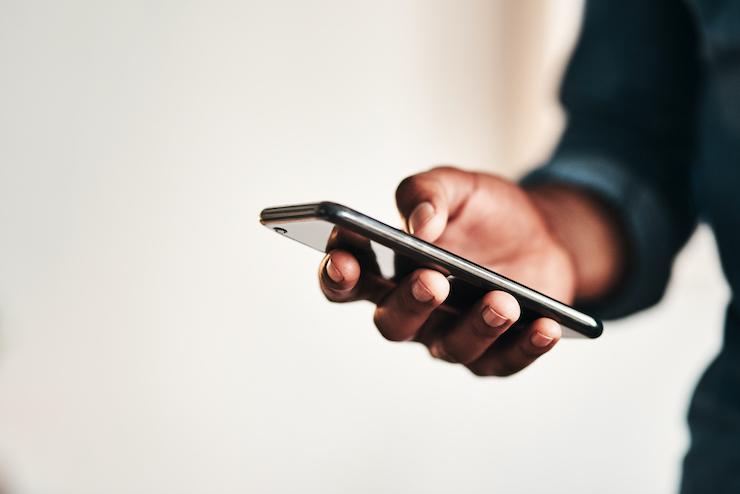 Did you know this about our free advisory service? Coronavirus assistance has already helped 50,000 entrepreneurs
Coronavirus assistance has been offered to entrepreneurs for a year, but the need for it is constantly growing.
Business owners may get advice about topics such as business cost support and other current pandemic-related issues from the regional coronavirus assistance network. The network includes professionals representing the municipalities, Finnish Enterprise Agencies, business and development companies, and Suomen Yrittäjät.
Coronavirus assistance has now been offered for a year. You can find the entrepreneurial advisers for your municipality here.
In the advisory service, an entrepreneurial adviser helps you, a business owner, form a general picture of your business's financial situation, assess the state and level of cash flow, and find and apply for the right support. In addition, you and the entrepreneurial adviser can discuss necessary actions such as payment plans and financial arrangements. The advisory service is free.
Growing need for advice
The network currently has 600 advisers. The services got off to a brisk start last year: by the end of June over 30,000 advisory sessions had already taken place. That number has now risen to 50,000.
Suomen Yrittäjät deputy CEO Anssi Kujala says, "As shocking as it may sound, a year later there's still a growing need for this network. People expect information and communication from us."
Kujala encourages business owners to take advantage of the network of professional entrepreneurial advisers.
"The entrepreneurial advisers have also appreciated this cooperation. We've run webinars for them almost every month, where we've educated them on things like the details of various forms of support. One sign of their popularity is that over 400 entrepreneurial advisers have signed up for this Thursday's webinar," Kujala says.
"Businesses are facing more difficult times and the need for advice about forms of support is likely to grow. The third round of business cost support is better tailored to small businesses. Also on the way are event guarantee support, the fourth round of business cost support and lockdown compensation for restaurants," Kujala says.
Photo: Getty Images
Pauli Reinikainen
pauli.reinikainen (at) yrittajat.fi
Muita kiinnostavia aiheita