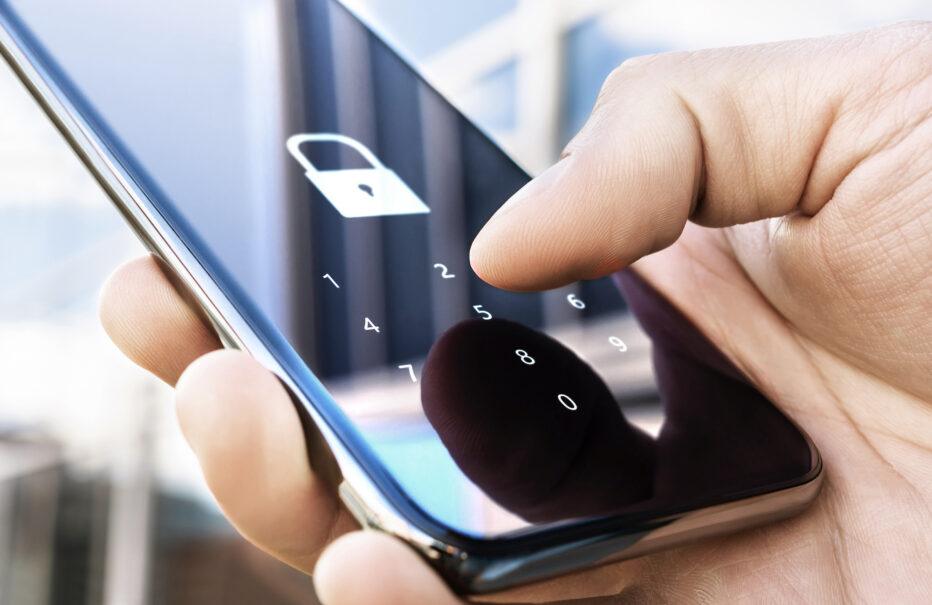 Digital ID on the way: how it will affect businesses
If the legislative process and technical launch proceed without complications, there will be a digital identification document in use in Finland in a year. It will work via a smartphone app.
The Government intends to place a Bill regarding digital personal identification before Parliament during the autumn. If the Bill is enacted, the digital ID will be launched next year. Citizens could then be issued with digital IDs.
The digital ID could be used widely whenever identity needs to be checked. It could also be used as an electronic authentication method if the service provider offers such an option.
"I would assume that initially not many people would use digital ID for strong authentication online, as customers will continue to use familiar and widespread methods, in particular online banking codes," Joonas Mikkilä, digital and training manager at Suomen Yrittäjät, says.
Could be used when picking up a package
The digital ID would be used via a mobile app. It could be adopted by people with a valid Finnish passport or ID card. A digital ID document would be issued by the police and be equivalent in status to a passport or ID card.
According to the Digital and Population Data Services Agency, the digital ID could be used in both online and offline settings. That means that in future it would be possible to prove one's identity, such as when picking up a package, using the app. The user would officially receive his or her personal data from the authorities and could decide where and when to use them. The Agency says that the solution would be available to both the private and public sectors.
Businesses not obliged to check digital ID
If the digital ID is introduced, businesses would be offered a digital inspection app, which for example a bar could use on a smartphone to check a customer's identity. The business could also integrate a reader interface solution into its cash register system to facilitate checking identity when making a purchase.
"The law will not oblige businesses to check digital IDs, so a bar could still ask to see a passport or physical ID card." Of course, for the sake of good customer service it would be worth considering the users of the new app," Mikkilä says.
The innovation is the first step in the launch of a broader digital identity, the framework for which is being built at the EU level. The purpose is to gradually give people and businesses better tools for controlling their own data, particularly online.
The digital ID and its inspection app would be free. In the future, the digital ID would be issued automatically when an ID card or passport were issued. It would also be an alternative to the current online banking codes.
"It's good that the opportunities for verifying and managing digital ID are developing. I think it's important for the new way of doing things to lower businesses' costs of implementing strong authentication and services that make use of verified personal data," Mikkilä says.

Pauli Reinikainen
pauli.reinikainen@yrittajat.fi