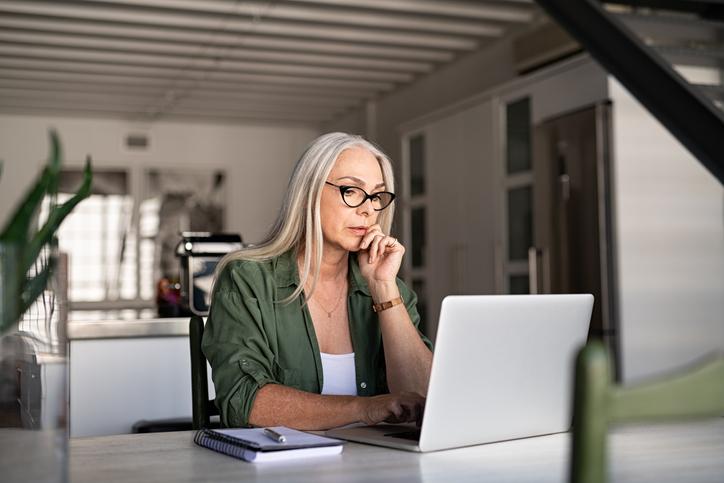 €2,000 coronavirus support for sole entrepreneurs – applications to open as soon as possible
Sole entrepreneurs can soon apply for €2,000 in coronavirus crisis support from their municipalities. Applications for the support will open as soon as possible. In addition, sole entrepreneurs can apply for the enhanced unemployment benefit for which entrepreneurs will be eligible.
The €2,000 support will be awarded to cover sole entrepreneurs' business expenses. Business owners can apply to the municipality the business is registered in.
The municipalities will open applications as soon as possible, but no later than in two weeks' time. The municipalities will provide information when applications open. They are being given practical instructions for awarding the support and a support application template.
Suomen Yrittäjät deputy CEO Anssi Kujala says, "This is an important start, but it's crucial to ensure fast processing and fair treatment that does not leaving any form or size of business behind."
He says that some businesses absolutely have the chance to apply for other forms of funding.
"Only when everything is clear, including the details of entrepreneurs' unemployment benefit, can every business owner assess the situation as a whole," Kujala says.
He stresses that practical preparations must now be speeded up.
"The first applications and decisions need to start quickly. At the same time, I encourage the Ministry of Employment and the Economy to look at all of the forms of support that it offers and communicate them clearly to business owners," Kujala says.
Support contingent on weakened financial situation
All sole entrepreneurs registered in Finland whose primary occupation is their business can apply for the support. This is irrespective of their business form and how they finance themselves. A "sole entrepreneur" is an entrepreneur who does not employ anyone, and it includes freelancers.
A business might include several people working as entrepreneurs who are not employed by it, and no employees.
Businesses of this kind, with several entrepreneurs, are served by the ELY Centres (Centres for Economic Development, Transport and the Environment). Applications for support from the ELY Centres opened on 31 March.
Business Finland, the innovation funding centre, provides financial support to companies with at least six employees which are limited liability companies (OY), limited partnerships (KY), partnerships (AY) or cooperatives.
To receive assistance, a sole entrepreneur must show a significantly worsened financial situation and drop in turnover due to coronavirus since 31 December 2019. The support is granted on a discretionary basis. The support cannot be issued if the company was in financial difficulties before the financial crisis or to companies with tax debts.
It may be paid for costs arising between 1 March and 31 August 2020. The support is for a fixed term and applications are open until 30 September 2020.
Sole entrepreneurs can also apply for unemployment benefit
Sole entrepreneurs can apply for the €2,000 support alongside the enhanced unemployment benefit, which is to become available soon. If a sole entrepreneur has applied for support from the municipality, that support will be considered later if he or she applies for unemployment benefit.
Labour Market Affairs Manager Harri Hellstén of Suomen Yrittäjät says, "There's still no precise information on what this means. It would be unreasonable for support aimed at the costs of running a business to reduce support for a business owner's living expenses."
Hellstén explains that support for business expenses is designed for such outgoings as renting an office or shop, whereas support for a business owner's living expenses is for things like renting a home and buying groceries.
The Finnish state is funding the support completely. Each municipality will receive funds in accordance with the numbers of sole entrepreneurs living there. The funding that each municipality can use is a mathematical share of the €100 million granted by the Finnish state.
Jari Lammassaari
jari.lammassaari(at)yrittajat.fi
Muita kiinnostavia aiheita