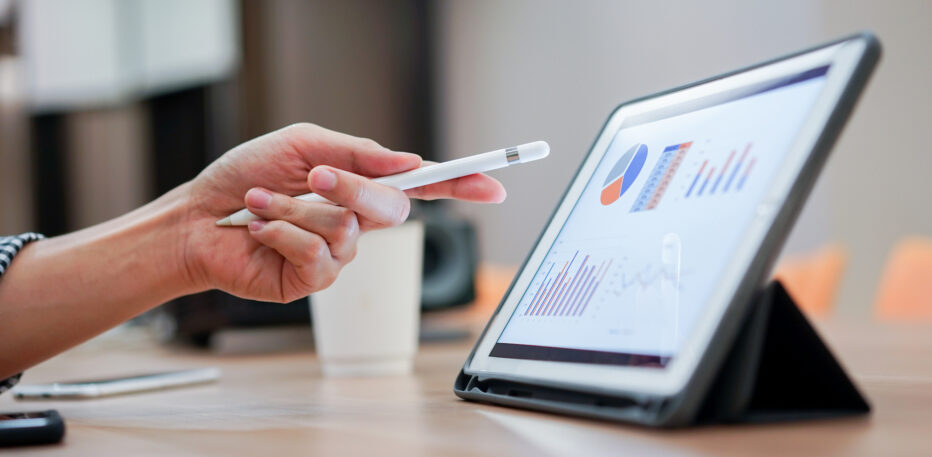 How to benefit from free visibility on Google
The newest episode of the Yrittäjä podcast told listeners how to get started with Google Ads.
Matti Hirvonen, who began as a single-person business and now runs the 30-strong Mediashake Oy, was a guest on the latest episode of the Yrittäjä podcast. Hirvonen gives tips about Google Ads to new business owners.
In his opinion, Google marketing has changed in the past decade, particularly in terms of automation.
"When I started running my own business ten years ago, you had to do a lot of the fine tuning on Google advertising manually. Now, a lot of things are done automatically with the help of AI."
An advertiser on Google can get visibility either organically (for free) or through paid ads.
"As a rule, organic visibility does not provide quick wins. The fastest way to see the effect of Google search visibility is to pay for Google ads. Three ads generally show at the top of search results pages, so it's difficult to attract attention through free visibility."
High importance of keywords
A business needs a website to be visible on Google. Traffic from ads is primarily directed to that website.
On the Yrittäjä podcast, Hirvonen advises business owners to focus on keywords.
"The most important consideration is for the content on your site to match what users are searching for on Google. Often, businesses do some kind of keyword research, which tells them what Google users are searching for. If a company does plumbing renovations, it's good to know what search words people use to find those renovations. It's worth building content on your site in line with those words."
Here is one site where you can conduct keyword research. You can read Google's own instructions for digital marketing here.
On the podcast, Hirvonen explains what other things are important in website content.
Use your business's Google profile
Hirvonen encourages businesses to take control of their Google business profile, where they can manage information such as contact details and opening hours. A business can also include photos, videos and current posts on its profile. Google ranks a profile higher the more current information it contains.
On the podcast, Hirvonen discusses what a business ought to know about the Google Ads service, how much a business ought to pay for it, and how a business owner can track the impact of their Google ads.
Listen to the Yrittäjä podcast episode on Spotify or Supla!
Are you a Suomen Yrittäjät member? Read about member benefits and advantages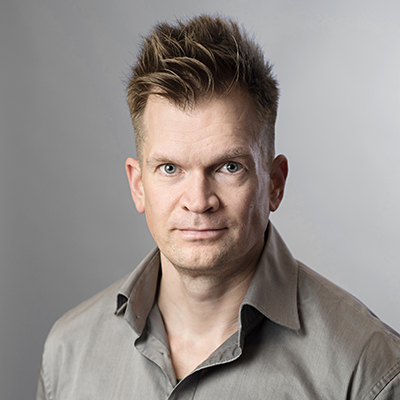 Pauli Reinikainen
pauli.reinikainen@yrittajat.fi