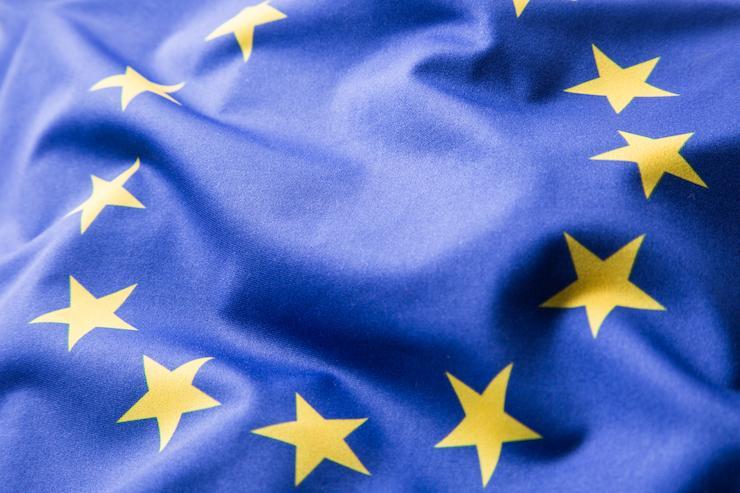 It's time to cast your vote at the European Parliament elections this weekend
European Parliament elections take place 26th of May giving all adult EU citizens the opportunity to select an entrepreneurial minded representation to address concerns about jobs and business.
European Parliament elections are particularly important for entrepreneurs. The election will determine which conditions for growth and entrepreneurship will be built in Europe over the next five years. The EU is largely guiding regulation that affects businesses. That is why it is important to elect parliamentarians who understand entrepreneurship. By voting you can influence these decisions!
Of the 269 candidates running in Finland, 19 per cent are entrepreneurs altogether 52 persons.
Most EU companies employ less than 10 people
There are over 24 million companies in the EU. Of these, 99.7 per cent are small and medium-sized enterprises, with a maximum of 250 employees. Most of them, as many as 94 percent, employ less than 10 persons. Approximately 60% of Finnish exports goes to other EU countries and 73% of imports come from within the EU. SMEs are the best safeguard for European employment and well-being of workers.
Take a look at Yrittäjät's EU election program here!
See Yrittäjät's member MEP candidates here!