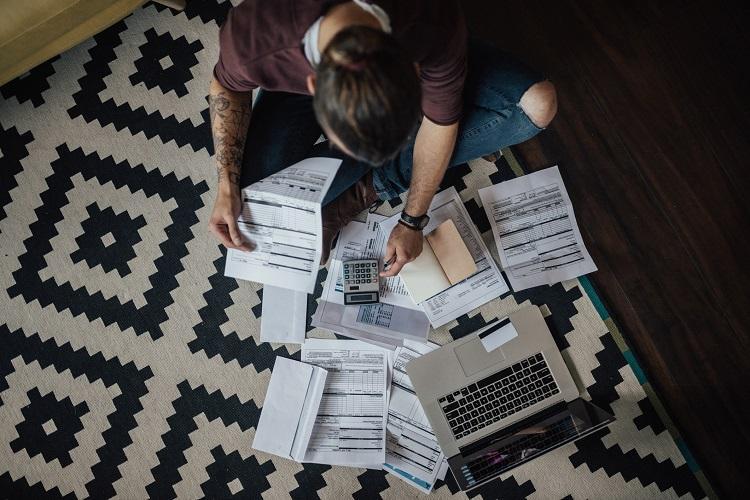 Minister promises changes to debt recovery fees – interest rate cap needed for business payday loans
Suomen Yrittäjät has called for upper limits on businesses' debt recovery fees. According to Justice Minister Henriksson, that is what is happening.
In a government press conference last Friday, Justice Minister Anna-Maja Henriksson (SFP) said, "Businesses face much higher debt recovery fees than consumers do, which can increase payment difficulties. That is why I am commencing preparations for temporary amendments to debt collection legislation. These changes would see the maximum collection fees for consumers also applied to businesses when the debtor is a small or medium-sized enterprise."
Suomen Yrittäjät has also proposed an interest rate cap for business payday loans for the duration of the coronavirus crisis, as has been done for consumers. The marketing of payday loans to consumers has increased during the coronavirus crisis.
The justice minister announced in Friday's press conference that the interest rate cap for consumer payday loans would be reduced from 20% to 10%. She did not mention business payday loans.
Diverse field of payday lenders
Petri Malinen, an economist at Suomen Yrittäjät, says, "The payday lender field is a difficult one because different companies are governed by different legislation. It would be consistent to make regulations for the whole field. Some lenders are finance companies, and some are merely obliged to register with a Regional State Administrative Agency."
Suomen Yrittäjät has been informed that lenders have approached businesses directly and offered quick credit as a solution to the financial challenges caused by coronavirus. SY hopes that the interest rate cap will be introduced as soon as possible.
"In principle, banks are offering finance, but the application process now takes longer, which may be why some business owners are turning to payday lenders in their hour of need," Malinen says.
Comparing payday lenders is difficult and it may be hard to work out the actual costs of borrowing.
"Some quick credit may have a role to play in tiding businesses over, but some lenders have really high interest rates," Malinen says.
An interest rate cap was introduced on consumer payday loans in autumn 2019.
What if a bank says my business is not creditworthy?
Payday loans and other high-interest credit should not be your first port of call in a crisis. In the current situation, the terms of normal bank finance and Finnvera finance products are so flexible that if they do not allow you to access finance, you should seriously consider the future of your business operations.
"Our basic premise is that if the bank refuses to finance you as an entrepreneur, you should consider whether taking on debt is sensible in the current situation. The terms for bank finance are more flexible than normal at the moment. If even that doesn't help a business get credit, the owner should think about whether it's worth continuing," Malinen says.
The government proposed legislative amendments to parliament on Thursday which will expand entrepreneurs' rights to unemployment benefit while running a business. An entrepreneur will not need to wind up his or her business to receive the benefit. The amendment is intended to come into force for a fixed term and to help in situations where business operations have suffered from of the coronavirus pandemic.
Photo: Getty Images
Riikka Koskenranta
riikka.koskenranta(at)yrittajat.fi
Original Finnish article updated Friday 3.4.2020 at 11:30 to include information provided by the minister at Friday's government press conference.
Muita kiinnostavia aiheita