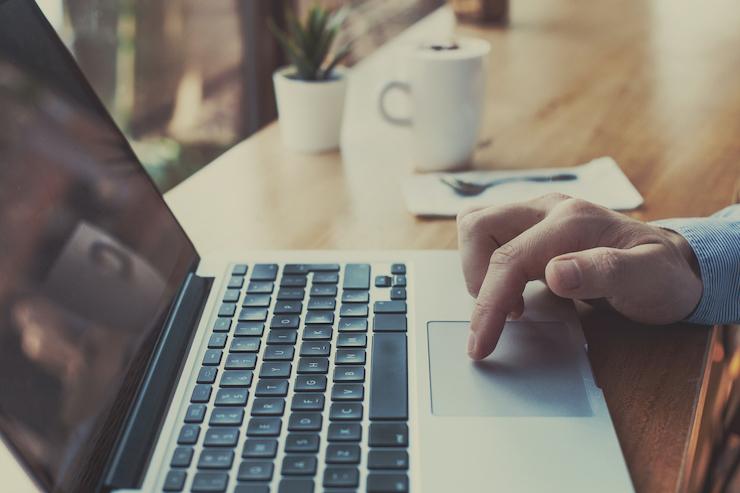 MyTax to be unavailable for several days — take care of your taxes in time
There is going to be a break in the MyTax (OmaVero) service for several days. It will start on Friday 20 November at 15.30 and end on Tuesday 24 November at 09.00.
During the service break, customers will not be able to log on to MyTax or manage any tax affairs on the service. However, the Tax Administration's customer service will operate as normal during office hours.
If you have or your business has tax deadlines during the service break, or you need something like a tax card, you should sort it out beforehand.
Several important due dates fall during the service break
Friday 20 November is the deadline for VAT recapitulative statements (sales of goods and services to other EU countries).
Monday 23 November is a deadline for advance income tax.
Monday 23 November is also the deadline for unpaid tax if you received a tax payment status summary in October.
On Monday 23 November you cannot pay any taxes on MyTax or retrieve any payment details from the site. If you have tax to pay, check the payment details in advance and pay them in your online banking, for example.
If you are due to pay tax on 23 November, but you pay late because of the service break, the tax will start accruing late payment interest from the following day.
During the service break, you can file tax using the ilmoitin.fi service and your own software via an operator, but the Tax Administration will only process the filings when the service break has ended. However, your filing or information will be recorded as submitted on the date you filed them.
Tax Administration telephone service open as usual
On Friday 20 and Monday 23 November the Tax Administration's telephone service will be open as normal from 09.00 to 16.15. If you need a new tax card or payment information, for example, you can call the Tax Administration's customer service numbers.
Because of the coronavirus pandemic, the Tax Administration does not recommend visiting its offices.
The service break is for a planned update to the Tax Administration's systems. The update will help prepare for the transfer of motor and excise taxation to MyTax from early 2021 onwards.
toimitus(at)yrittajat.fi