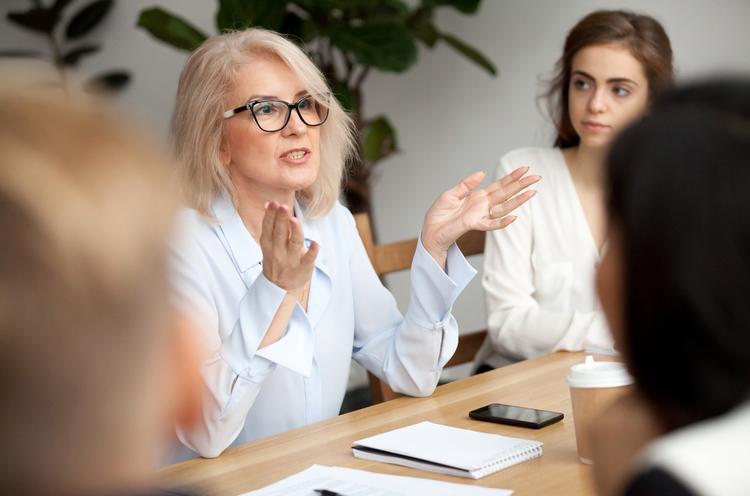 New Project Looking for Light Mentors – "learn by helping others"
Are you interested in sharing your know how with new entrepreneurs, but have difficulty finding the time? Join us as a peer discussion leader. It only takes 2 hours.
The project organized by NewCo Helsinki represents a new form of mentoring. The Federation of Finnish Enterprises is also part of the project through its own immigrant entrepreneur project.
— Studies show that entrepreneurs with migrant backgrounds particularly require mentoring and peer support, says immigrant entrepreneurship coordinator Kaisu Keisala-Kaseja.
— Entrepreneurs tend to be busy. Thus, in the new light mentoring project mentors only commit to a single two-hour discussion. We hope that we can also attract new mentors to join us.
According to Keisala-Kaseja, a mentoring application is going to be introduced in the fall.
— This will make mentoring independent of location.
Mentoring also benefits the mentor.
— I myself have previously participated in two mentoring programs and learned a lot. Among other things, mentoring provides good contacts for your own business operations, Keisala-Kaseja says.
Additional information regarding the pilot project is available here.