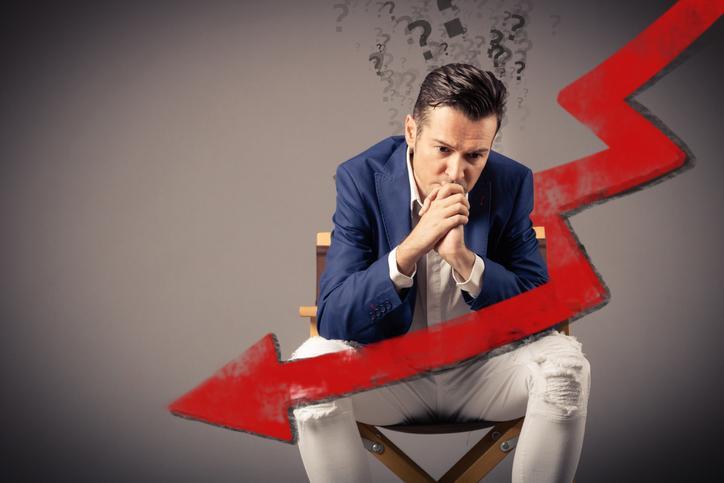 New terms for lay-offs and cooperation negotiations – but first check your collective agreement
As of 1 April 2020, employers only need to notify employees about lay-offs five days in advance. When laying staff off, the negotiations only need to last five days. However, employers should always check the collective bargaining agreement in their sectors first. They may set shorter or longer periods.
The Finnish parliament passed the relevant amendments to legislation on Tuesday and they entered into force on Wednesday 1 April. The amendments are in force until the end of June.
However, the new provisions, such as the five-day rule, do not apply to all companies. Changes had already been agreed to some collective bargaining agreements before the latest amendments.
Janne Makkula, Vice President Labour Market and Legal Affairs at Suomen Yrittäjät, says, "First of all, a company should check what the collective bargaining agreement in its sector, if there is one, says. If the agreement contains rules that differ from these temporary legislative amendments, then that's what must be followed."
Collective bargaining agreements may thus extend or reduce the periods. Companies that are not members of an employers' confederation must also abide by their sectors' collective bargaining agreements. This is because these agreements are "generally binding".
Far from all collective bargaining agreements have been amended with new lay-off notice and cooperation negotiation periods. There are also sectors in Finland which do not have agreements. There are over 20,000 companies in such sectors.
Makkula says, "Suomen Yrittäjät would have wanted these new rules to apply to all companies to avoid confusion. Thankfully, the new provisions have now come into force in several key agreements."
The labour market partners have agreed on new, shorter lay-off notice periods or cooperation negotiations for several collective bargaining agreements. The sectoral agreements that have thus been amended include retail, technology industry, travel and catering, programme services, and property and construction.
"If a company already served lay-off notice on employees under the old 14-day rule, then it can now lay them off when five days have passed since notice was served. However, an employer must tell employees about the shortened notice period no later than the day before the lay-off period begins," Makkula says.
"Employers should check out the details on our coronavirus information website in English and in Finnish and our Finnsih webinar recordings," Makkula says.
Can I give notice of lay-offs over the phone?
The new temporary legislative amendments reduce the notice period for lay-offs from 14 days to five. In addition, companies that are governed by the Act on Cooperation within Undertakings and with at least 20 staff can conduct lay-off negotiations faster than is currently possible, in five days.
An employer has the right to lay off a fixed-term employee on the same terms as a permanent one.
The rule on probation period has been changed: an employment contract can also be cancelled during the probation period on production or financial grounds. All companies can apply these new rules in this section of the article, regardless of the terms of their collective bargaining agreements.
If a company has already begun lay-off negotiations, it is considered to have fulfilled its employer's negotiation duty when the negotiations have taken place over five days, unless otherwise agreed in the negotiations.
Can I give notice of lay-offs orally over the phone, by text message, WhatsApp or email?
"We don't recommend giving notice of lay-offs orally. It should be done electronically so you have proof afterwards that notice was served," Makkula says.
"Email is preferable, but you can also do it by text message or even WhatsApp. As an employer, though, you must ensure that the message has been received," Makkula says.
If the parties in the workplace jointly agree temporary lay-offs, exceptions to the lay-off notice periods are possible. In this case, the five-day notice period does not need to be observed.
"And likewise, lay-off or redundancy negotiations can be ended sooner if the employer and employees jointly agree. We encourage employers and employees to come to agreement at the company level," Makkula says.
Jari Lammassaari
jari.lammassaari(at)yrittajat.fi
Muita kiinnostavia aiheita