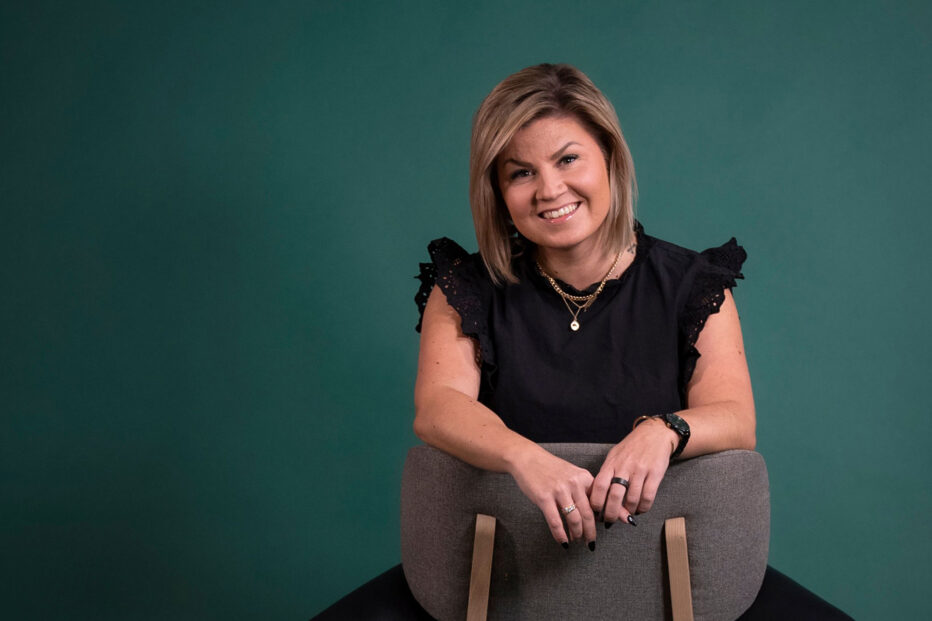 Sell, market and make your business visible on LinkedIn
Social media offers businesses and their owners opportunities to increase their visibility, create networks and sell. We asked growth coach Oona Kankkunen why LinkedIn is particularly worthwhile for developing a business.
Oona Kankkunen, what is social selling?
"Social selling means using social channels, particularly LinkedIn, to develop a business through sales and marketing." It uses techniques such as creating and sharing professional content and direct interaction with existing and potential clients and partners. Another couple of techniques are identifying sales possibilities — social listening — and branding your own know-how.
"It is aimed at ensuring that success in the phases of the sales process, building new sales opportunities, and enhancing existing customer relationships. At the same time, it increases positive visibility at the personal and company level."
Why is social selling worth it?
"Because advertising is expensive and people are hard to reach, investing in your own bank of contacts pays off. Nowadays, LinkedIn is a business card, and networks are an important currency for a business owner. What's more, every business owner is responsible for branding their own know-how. It's really important to build your brand as a business and an entrepreneur and to build trust. Social selling is a great tool when creating a brand."
"LinkedIn is a cost-effective sales and marketing machine for a business owner to brand their own know-how. At the same time, it's a search engine for clients and partners. Social selling increases interest and visibility, reduces advertising costs and increases sales through referrals."
How do you build a good LinkedIn profile?
"A business owner must know their customer base and build a LinkedIn profile that speaks to the business's dream client. It's worth creating separate profiles for the business owner and the company. The content should be of high professional quality and serve the client. A cover image can help you present your own personality or the company's brand.
"You can add an elevator pitch to your profile by uploading a video or recording your name. You can add a link to your company's website or booking system, client or partner testimonials, sample work and blog entries. Rather than worrying about algorithms, hashtags and SEO, ensure that you content is good and that you update your profile regularly. Even though social media can offer leads quite quickly when you do it well, working on it is a long-term project and a way of life."
Oona Kankkunen
These tips are from growth coach, modern sales and marketing expert and the founder of the Network & Growth company Oona Kankkunen. She helps companies develop social selling and has written a book on the topic, Kasvua somesta ("growth from social media", 2023).
Kankkunen is one of the presenters at the Helsingin Yrittäjät local society's Yritystä Stadiin ("enterprise for Helsinki") event. Come to the Bio Rex cinema on 16 May 2023 to hear more about social selling: yritystastadiin.fi.
TEXT Anette Loiske
PHOTO Jani Utriainen