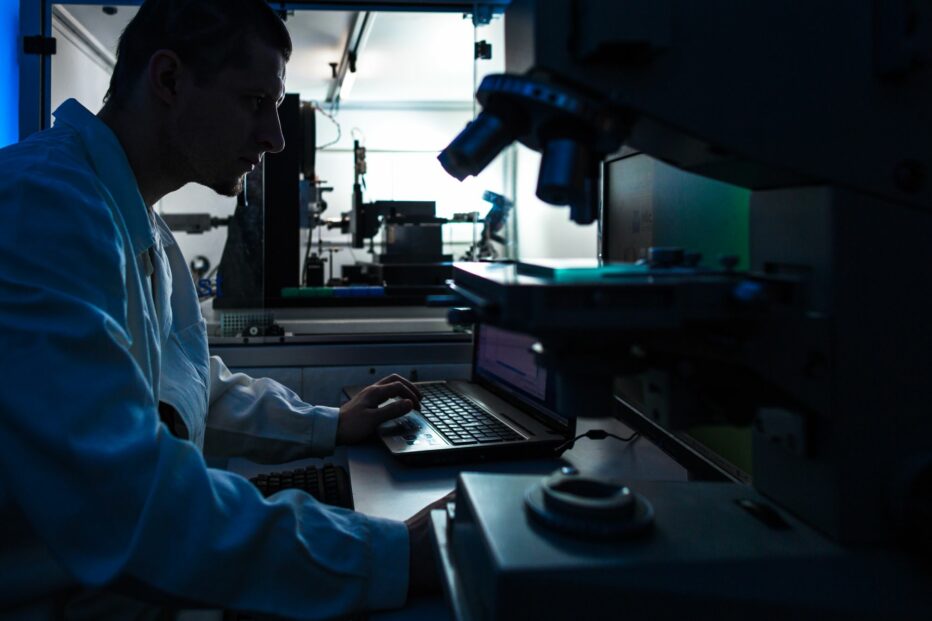 Suomen Yrittäjät calls for more flexible residence permit practices to boost labour migration
Suomen Yrittäjät says that increasing labour migration and integration requires new solutions.
Suomen Yrittäjät, the Finnish SME association, proposes a significant increase in the flexibility of residence permits and more extensive provision of basic services in English.
"There is keen global competition for skilled workers," Network Manager Aicha Manai of Suomen Yrittäjät says.
"Finland is an excellent choice of country to work and study in. We have a high-quality educational offering and this is a safe place to live. However, we have not been successful in attracting enough foreign workers and students to Finland," Manai says.
On Tuesday 7 March, Suomen Yrittäjät published its programme for easing the shortage of specialists.
Manai says that the focus must be on integrating specialists' family members, getting spouses into work, a fast and flexible residence permit system and extensive early childhood education and study opportunities in English.
"The higher specialists' skills level, the more we derive from R&D investments. The more functional and receptive the immigration system is, the more people Finland will attract to work and run businesses," Manai says.
10 proposals of Suomen Yrittäjät to ease the specialist shortage:
Partially refund tuition fees if foreign students stay in Finland to work, and propel degree programmes to develop students' Finnish or Swedish.
Grant every foreign third-level graduate a permanent residence permit.
Increase the importance of graduates' transition to employment in the third-level institutions' funding.
Make the Talent Boost programme for the attraction of foreign specialists permanent by securing continual funding for it.
Ensure that educational and employment policy corresponds to RDI needs by increasing dialogue and tangible cooperation between companies and educational institutions.
Reassess the fitness for purpose of the criteria for the entrepreneur's residence permit. Increase understanding of entrepreneurship in permit-issuing agencies' processes.
Reform the system of residence permits which grant the right to work under the Alien Act. Shift the focus of immigration control from advance control to post-control.
Increase the provision of basic services in English, such as in early childhood and primary education as well as in government services online.
Launch an apprenticeship system organized by the third-level institutions to promote skills development at work.
Allow students to flexibly complete coursework alongside work and running a business.
You can find the other Suomen Yrittäjät election manifestos here.
Are you already a Suomen Yrittäjät member? Read more about member benefits and advantages!