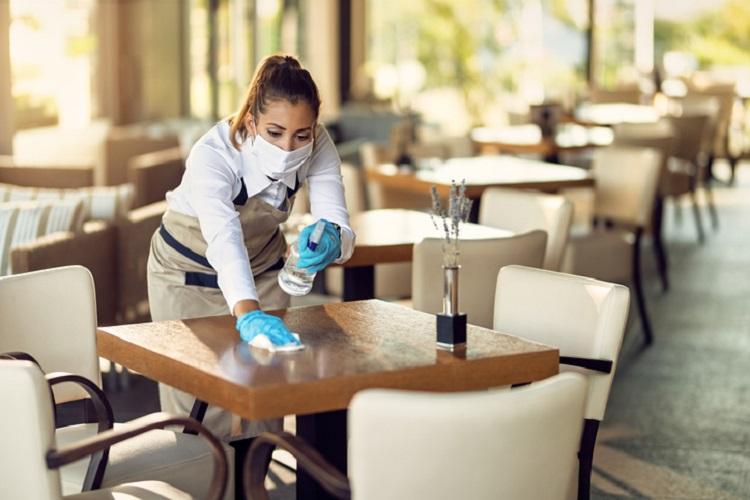 The closure compensation application period will end soon
The application period for closing compensation for companies with less than 50 people ends on August 31st. The application period for companies with more than 50 people ends already on 13th of August. The closure compensation applied for from the State Treasury is intended for restaurants and other catering companies, as well as, for example, sports and sports facilities, such as gyms, spas and indoor playgrounds. A company can receive closure compensation if its premises have had to be temporarily closed to customers by a decision of the authorities.
Compensation is paid to the company for the period during which it has been closed. 100 per cent of the company's salary costs and 70 per cent of other inflexible costs are reimbursed. Inflexible costs are assessed in the same way as for the cost support compensation. The company can receive both subsidies.
Apply for closure compensation on State Treasury's webpage
Muita kiinnostavia aiheita