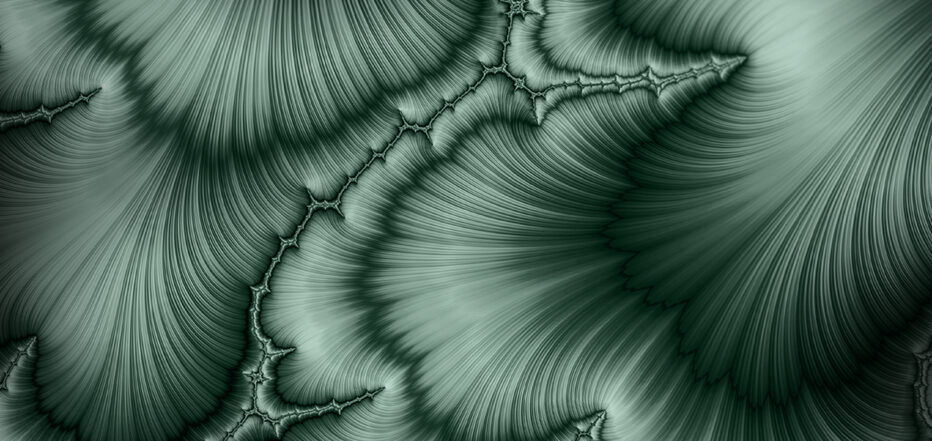 Mandatum
Join Suomen Yrittäjät and reap the benefits offered by Mandatum!
Mandatum offer members of Suomen Yrittäjät benefits for investment and reward services. The benefits apply to digital wealth management, the Mandatum Trader securities trading service, the Trader equity savings account, wealth management, and personnel reward and retention services. All of the benefits are valid for the duration of the membership.
Digital wealth management
Digital wealth management is a service where building up your wealth is powered by allocation baskets based on our co-investment approach, expert investment services, and digital events and contents tailored to our customers. The service gives you access to investments that would not otherwise be available to a regular investor. You can start investing in the service with just EUR 25. As a Suomen Yrittäjät member, you will receive a starter bonus for digital wealth management, which is 1% up to EUR 50,000.
Watch the video below (in Finnish) for a more in-depth look into digital wealth management. The video explains why investing is a good idea, reviews the basics of investing and presents opportunities for building your wealth through digital wealth management.
» Watch video
Mandatum Trader
If you would like to make investments yourself, you can trade in stocks and other instruments globally in the Trader securities trading service. Trader offers a selection of more than 40,000 instruments in 37 different markets. In addition to stocks, funds and ETFs, the selection includes currencies, raw materials, futures, options and bonds. The Trader securities trading service also makes it possible to open an equity savings account.
As a member of Suomen Yrittäjät, you can trade in Trader's best price class in 2023, after which you will always trade in the Plus price class at minimum. In the best price class, the commission is 0.03% (minimum 3 euros). The same discounted prices apply to the Trader book-entry account, in addition to the Trader equity savings account. The member price does not require a specific trade volume or portfolio size.
Opening an account is free, you only have to pay for trading. New customers always trade in the best price class during the first month (e.g. Helsinki 0.03%, min 3 euros).
» Learn more about the Trader securities trading service
Wealth management
As Mandatum Wealth Management's customer, your personal wealth manager will get to know all about your goals and needs. We also offer our wealth management customers services in inheritance planning, pension solutions and preparing for personal risks. Wealth Management's minimum investment is EUR 500,000. Suomen Yrittäjät's membership benefit for a wealth management contract of EUR 500,000 is a 0.3% annual wealth management fee, compared to the normal 0.4%.
» Learn more
Expert investment services
In addition to wealth management, Mandatum offers expert investment services. The expert investment services include a designated investment expert and remote meetings. The minimum investment in the service is EUR 100,000–500,000. Suomen Yrittäjät's benefit for members is a 0.4% fee for expert investment services, compared to the normal 0.5%.
» Learn more and leave a contact request
Take advantage of the benefits
Learn more about the benefits at mandatumlife.fi/yrittajat.
You can also contact Mandatum's customer service, which is available from 9 a.m. until 5 p.m. from Monday to Friday at the number +358 (0)200 31100.