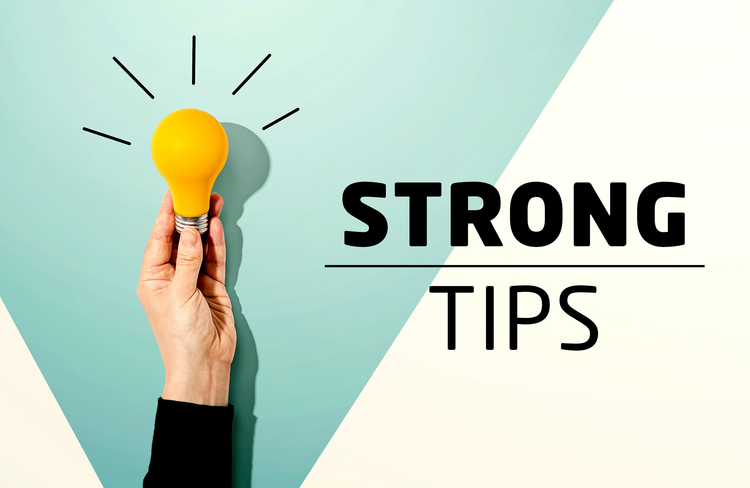 Customers are the capital of the company
Customers are as important capital as company's assets and know-how. Without the paying customers, there is no turnover. The right customers generate cash flow, are excellent market indicators and act as the companys product and service developers. For this reason, they need to be known, cared for, and listened carefully. Take advantage of these tips on customer development from our business expert.
1. Identify and segment your customers
Find out what kind of customers exist and who are the most important customers for your company. They bring in a big part of your sales. Roughly, 20% of all your customers bring in up to 80% of your turnover according to the Pareto principle.
2. Summarize solutions for each customer group
Once you have identified your customer group, plan what is the best and most profitable way to meet the needs of that particular customer group. Satisfaction on both sides is important, win-win situation.
Hold on to loyal customers and build a solid customer relationship with them.
Direct your marketing, sales and customer service resources to the most important group. Existing customers are potential enablers of growth and act as the Company's Referrals.
3. Monitor, manage and make up-to-date measures
The numbers tell the truth. Define goals for each customer group. Are there any discrepancies in sales? Find out why.
Keep in touch with customer groups and find out customer satisfaction. Are customers loyal or are they leaving? If you get new customers, find out where they come from.
In addition to monitoring, customer segments must be managed and the necessary up-to-date measures needs to be taken. If the investments in existing customer relationships does not produce the desired result, the business must be reformulated. This may be due to a new type of demand in the market (e.g. Covid-19). Can you solve it in the hope of new customers?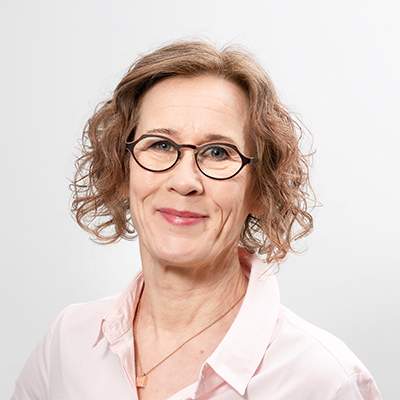 Writer of these tips is Anne Innanen. She is a Project Manager of the Strong Entrepreneurship project and she has long experience in business development and business consulting.
Photo: Jaana Tihtonen
Strong Entrepreneurship project is funded by the European Social Fund. The goal of the project is to develop the economic and self-management skills and competencies of small business entrepreneurs to create better possibilties to subtainable business, growth and better wellbeign.