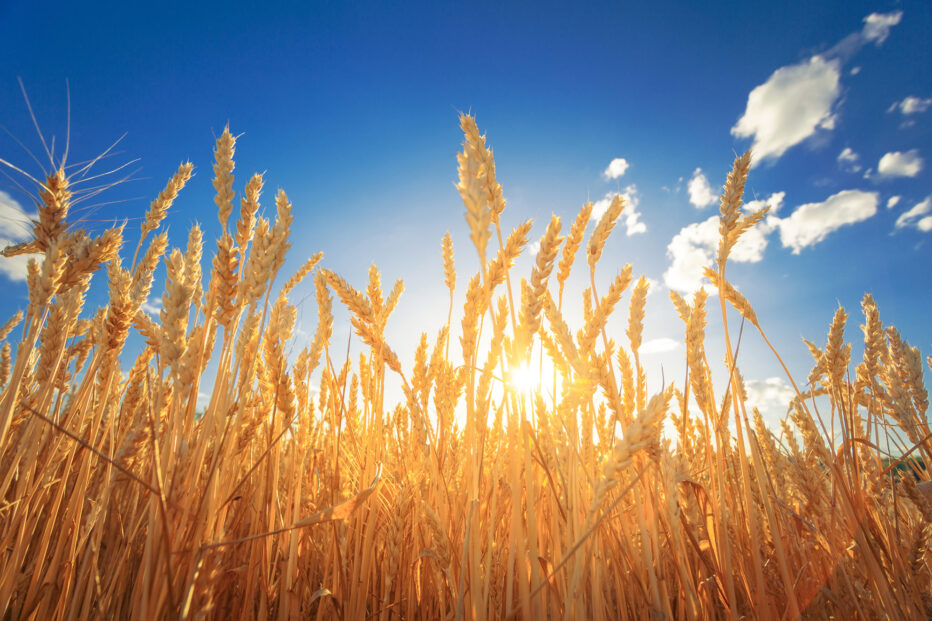 Employers must remember their obligations when hiring Ukrainian refugees: learn about the terms of temporary protection
Finnish people have a strong desire to help Ukrainians, and one way to do so is to offer work and shelter.
Suomen Yrittäjät has received a lot of enquiries about how to offer Ukrainians work and whether there are any barriers to doing so.
Ukrainians can avail of temporary protection, which means a considerably lighter and faster procedure than seeking asylum.
A Ukrainian should register with the police or border guards, after which the Finnish Immigration Service will make a decision regarding temporary protection. Temporary protection also includes a work permit and access to healthcare and social services.
Read the Finnish Immigration Service's instructions on applying for temporary protection.
Suomen Yrittäjät specialist Albert Mäkelä reminds employers about their obligations.
"An employer must ensure the Ukrainian has received a temporary protection decision before he or she can be hired. The employer is obliged to ensure that the worker has the right to work."
Under the EU directive, temporary protection is available to Ukrainian citizens, as well as to persons granted asylum and their family members, that is, citizens of non-EU countries.
Practical questions being worked out
The Temporary Protection Directive has been approved by the EU countries' interior ministers. As the Directive has never before been triggered, many practical questions are still open. General guidelines exist, but it is possible that some countries will adopt particular solutions.
"The temporary protection concept makes things easier in the initial stage. However, we have identified specialized questions and are working out practical issues, such as schooling and healthcare. When we get further, we can look at whether we can do something different at the national level," says Director General of the Migration Department at the Ministry of the Interior Minna Hulkkonen.
Read more (in Finnish): Ukrainasta pakenevat pääsevät tilapäisen suojelun piiriin – Rekisteröinnin jälkeen oleskelulupa ja työlupa vuodeksi

Elina Hakola
elina.hakola@yrittajat.fi