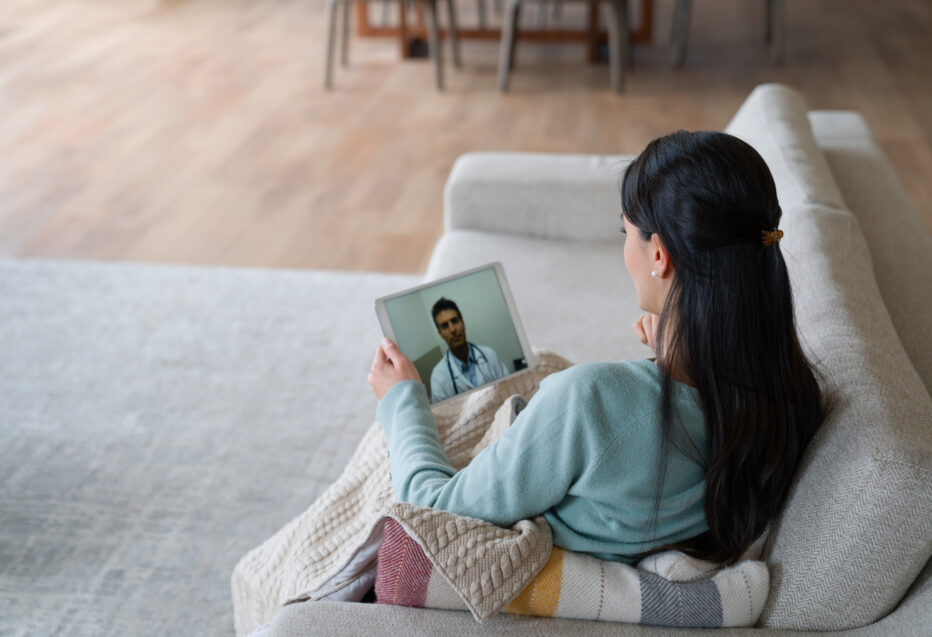 Finnish start-up makes history in US with $2m mental health study grant
The Finnish start-up Meru Health has been awarded a $2 million grant to study its digital mental health programme. This is the first such grant for a Finnish company.
The United States' National Institute of Mental Health has awarded a $2 million (circa €1.9 million) grant to Meru Health to evaluate the efficacy of its digital mental health programme. The grant will be used over three years on a study involving 300 people diagnosed with depression.
The Meru Health service is a digital mental health clinic available in all fifty states. The company has collaborated on research with universities such as Harvard and Stanford.
There is great potential demand for the service, as more and more Americans are grappling with mental health problems.
"In the past five to ten years, Americans have begun to understand that a lot of mental health patients are using primary healthcare services. Around 80 per cent of people who receive their first depression diagnosis get a therapy referral or antidepressant prescription from a primary healthcare physician. Often, the only option is prescription drugs. That does not help people deal with the causes of depression," Kristian Ranta, a founder of Meru Health, says.
The Meru Health remote clinic, financed by the grant, is delivered via a mobile app. It is targeted at the treatment of traumas, depression and anxiety. Therapists and psychiatrists are part of the care team.
"It's not just talking therapy sessions; we also offer a toolbox to help people in their everyday lives," Ranta says.
Pulse monitor for every participant
With this grant, the Meru Health app can be offered to patients as part of their treatment by their physicians. The goal is to form a control group of 300 patients and investigate how well the company's mental health programme works compared to antidepressants and other treatments.
Each participant will use the app during a twelve-week programme with a new topic each week. The topics include the role played by sleep and harmful thought patterns and beliefs. The programme also explores the significance of diet for mental health.
"We send every participant a heart rate variability (HRV) monitor which works together with the app. When the participant does deep breathing exercises, the app tells them the right breathing rate and shows their heart rate variability in real time. Studies show that exercises like these calm the activity of the central nervous system. This is an effective form of feedback to the participant on how breathing exercises affect their stress levels."
Meru Health collaborates with two major American insurers. The company's clients include Microsoft and Comcast. Meru Health was founded in 2016 and its investors include Lifeline Ventures. To date, the company has raised circa €47 million in venture capital. The start-up has offices in Helsinki, San Mateo, California, and Denver, Colorado.

Pauli Reinikainen
pauli.reinikainen@yrittajat.fi