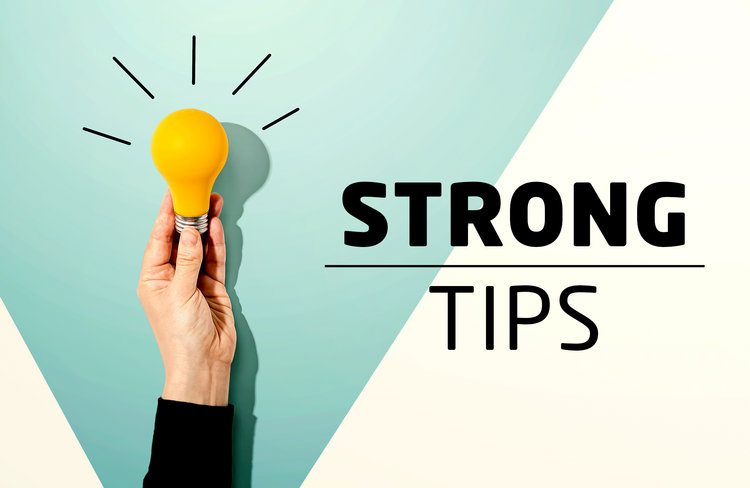 How to start a business in Finland?
Are you interested in entrepreneurship and planning to start your own business? Take advantage of these tips on from NewCo's Business expert.
1. Good planning is the key to success
What kind of problem or clear demand have you identified? Who are your potential customers? What is your solution to the problem? Remember to plan and analyze your business idea and your skills before starting your business. Be honest to yourself and try to see things from different perspectives.
In Finland, we have probably one of the best business advisory services in the world and they are free of charge for everyone. Use all assistance available before starting a business.
2. Check out the market situation
Assess the market situation – is there a need for the services or products you are planning to offer? How are customer needs fulfilled currently? What is the size of your markets? Who are your potential customer and can you name your customer groups? What is the added value you are offering and are customers willing to pay for it?
3. Know your competitors
It's important to study your competitors and the way they operate. This helps you to differentiate from the others. Analyze them and try to find your own place in the big picture. Try to figure out what is the WOW-factor you are going to offer compared to your competitors. Remember that pricing is also important as it indicates the quality of your future brand.
4. Finnish business culture
Try to study the local business culture as much as possible. It will help you to deal with your potential customers and business partners.
5. Create a solid business and marketing plan
A good business plan will help you on your path to success. You need it for yourself but also for applying funding etc. Make sure that it is concrete and practical. How are you actually going to market your products/services? There are many ways to do marketing but the key thing here is to choose the right strategy. What is the best way to approach your potential customers?
6. Start creating your business network
Last but definitively not least: expand your network. Build it as big as possible. Join your local society of Helsingin Yrittäjät and other associations relevant to your business. There are many events (live and online) where you can find new contacts and start fruitful co-operation with other entrepreneurs. Make sure to have few business cards in your pocket and create your own LinkedIn profile.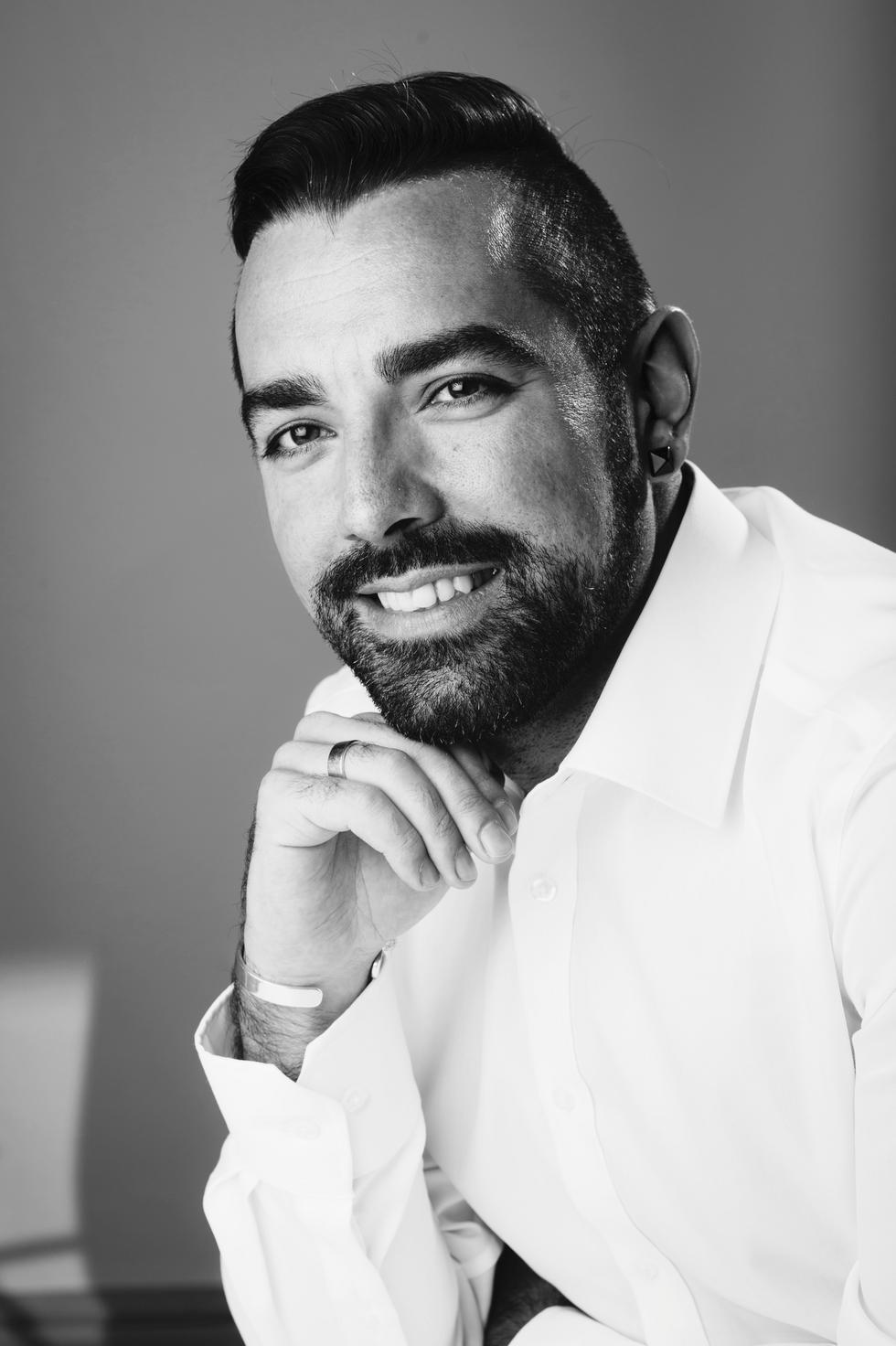 Valentin Babitzin, the writer of the article is a Business Advisor and Managing Director of Helsinki Enterprise Agency. NewCo Helsinki and Helsinki Enterprise Agency in close co-operation offer a wide range of business advisory services to everyone interested in starting a business as well as operating companies.
Strong Entrepreneurship project is funded by the European Social Fund. The goal of the project is to develop the economic and self-management skills and competencies of small business entrepreneurs to create better possibilties to subtainable business, growth and better wellbeign.