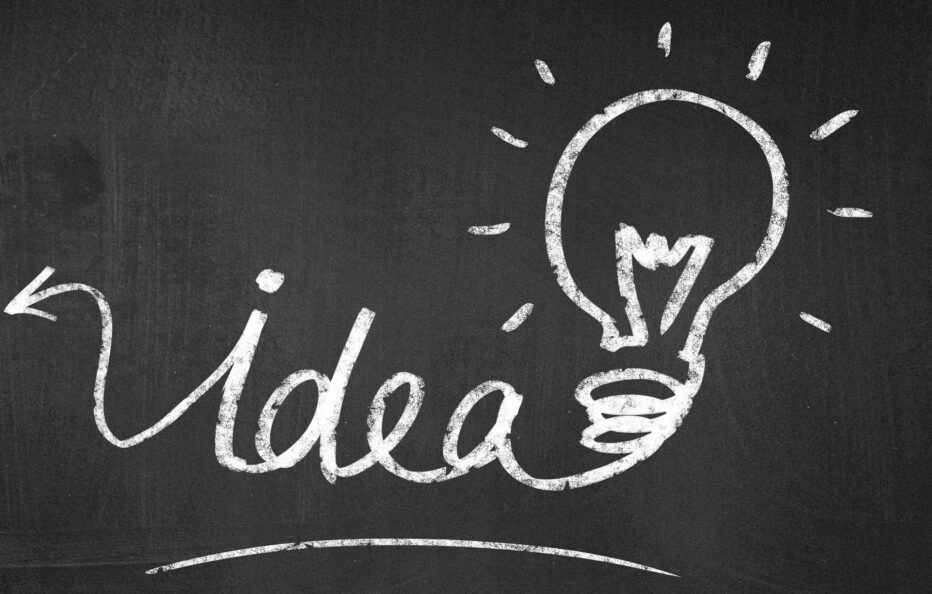 Survey: 1 in 5 considering starting own business, 1 in 3 has a business idea
More than one in five people in Finland has considered starting their own business during the last year. Around one in three has had a business idea in the past year, the Employment Survey says.
"There are more business ideas in Finland than our reputation would suggest. Now we need to remove all boundaries to people implementing those ideas and starting their own businesses," Mikko Kinnunen, an educational policy specialist at Suomen Yrittäjät, the Finnish SME association, says.
Kinnunen says that the initial threshold must be lowered if young people, in particular, are to have the courage to take the decisive step towards becoming an entrepreneur and testing their ideas and dreams.
"The administrative burden on businesses needs to be lowered and incentives need to be increased to allow the Finnish economy to cope with future challenges," Kinnunen says.
The respondents to the Employment Survey were 1,054 participants in the labour market: employees, clerical workers, managers, business owners and jobseekers.
Young people and private-sector employees had the strongest thoughts about starting their own businesses. In particular, employees of companies and associations and at small workplaces had business ideas.
"We should increase incentives for self-employment through measures such as increasing the threshold for paying VAT to €30,000 a year and offering targeted training to people who are interested in running their own businesses," Kinnunen says.
"A good example of training is the online training on micro-entrepreneurship taught by the Kerttu Saalasti Institute at the University of Oulu, which broadens and deepens attendees' entrepreneurial skills," Kinnunen says.
The Youth Future Report also shows that around 40% of school pupils, vocational school students and upper secondary school students are interested in running their own businesses (Junior Achievement Finland, 8/2023).
"Staggering apprenticeship pay would also be useful here. We need to get young people studying and growing into future heirs to the business alongside experienced entrepreneurs. Not everything needs to be started from scratch. When businesses and their owners succeed, all of Finland thrives," Kinnunen says.
Kinnunen says that creativity and a wealth of ideas are important business skills which can be learnt.
"Other important ones are problem solving, an experimental culture, cooperation, uncertainty tolerance and financial skills. It is precisely this need that entrepreneurship education meets. Continual skills development is a highly essential component of the entrepreneurial path," Kinnunen says.
How the survey was conducted
The survey was conducted between 13th and 25th September.
The confidence interval for the overall results (n=1,054) is +/- 3.1 percentage points.
Read the results in more detail here.
Are you a Suomen Yrittäjät member yet? Read more about member benefits and advantages!