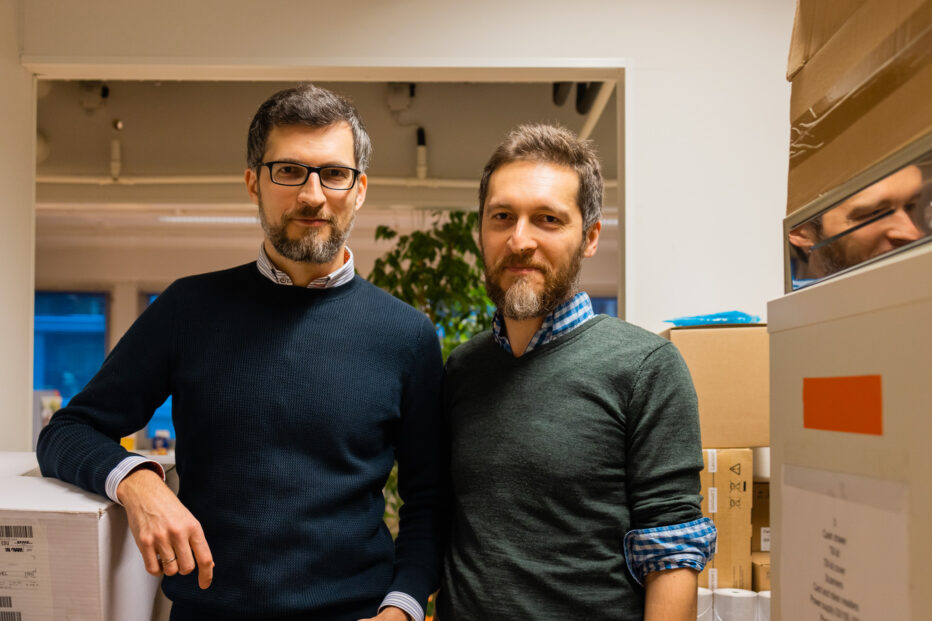 Enkora Oy, a family company owned by Ukrainians, wins the Migrant Entrepreneur of the Year competition
Suomen Yrittäjät press release
Free for publishing 7 December at 18.30
Vassili Goutsoul and his two sons, Artem and Anton, have won the Migrant Entrepreneur of the Year competition. The family came to Finland in the 1990s. Ruth Franco of the company Lin Psychological Services Oy received an honourable mention. The Finnish SME association Suomen Yrittäjät, in cooperation with occupational pension provider Elo, organized the competition for the fourth time. Elo rewards the winner with a prize of €5,000. A total of 44 unique entrepreneurs from around Finland entered the competition. The jury had the challenging task of selecting one winner from among them.
The purpose of the competition is to showcase migrant entrepreneurs and their significance for the economy and Finnish society. The winner of the Migrant Entrepreneur of the Year competition was announced at the Suomen Yrittäjät Business Unplugged event on Wednesday 7 December 2020 in Helsinki.
Strong business competence and work over the long term secure victory
The Goutsouls run Enkora Oy, an IT company providing customer service system solutions, which allows municipalities and businesses to connect various support equipment, such as for access control and customer self-service, to software components.
Most people in Finland have used Enkora products at some point, as the company's work is seen in swimming pools, gyms, hospitals and universities nationwide.
"Starting our own business was a natural choice for us. When we started our business, our goal was to bring something genuinely new and innovative to the market. The idea was profitable, and today we are proud of the corporate culture we have created and of the ethics of our operations. We'd like to thank Suomen Yrittäjät and Elo for this honour and we intend to donate the prize funds to the Ukrainian Association in Finland," says the company's CEO Anton Goutsoul.
The company founders have had to make great efforts to win their clients' trust in a traditional and closed sector, and they have resolutely made progress towards their goals. Enkora is growing profitably, employs 40 employees and is a leading company in many market areas.
The jury was impressed by the business owners' culture of collaboration, their sustained and planned work with their clients, and Anton's, Artem's and Vassili's courageous and fruitful participation in public tenders.
Watch a video of the winners here.
Enkora Oy:
Established: 2006
Turnover: €4.3 million
Staff: 40
Registered in: Helsinki
Ruth Franco, Lin Psychological Services Oy (honourable mention)
Another competitor who stood out from the crowd was the entrepreneur Ruth Franco, to whom the jury decided to award an honourable mention. Franco runs Lin Psychological Services Oy by herself, providing mental health services in English and Spanish, particularly to immigrants.
"Running businesses of their own is sometimes the only and often the best way for immigrants to do work they're qualified for, as well as to ensure good enough working conditions and offer necessary services and their expertise to others. If you believe that you have a feasible idea, you seek find all the necessary support to make your idea a reality!" Ruth Franco says.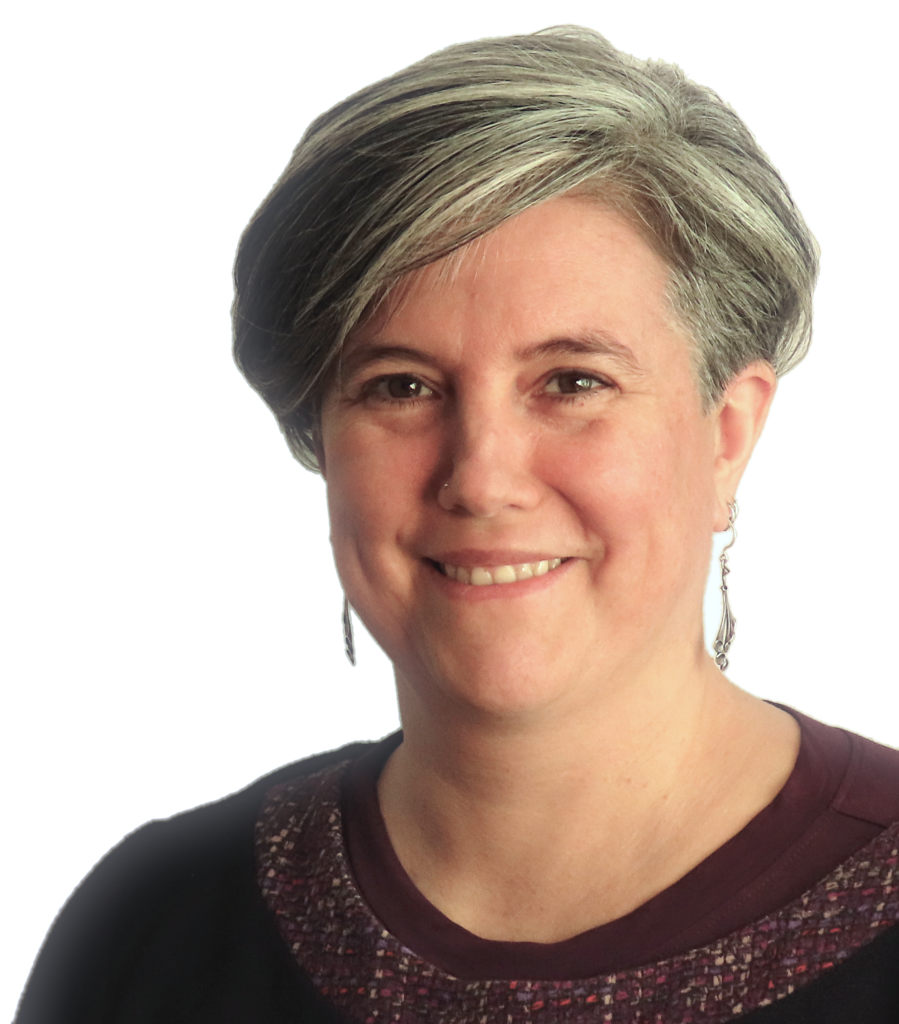 Franco has practised in the sector for 15 years and experienced setbacks when she started out as an entrepreneur and converted her business from a sole trader to a limited company. The Healthcare Legal Protection Centre (now Valvira, the National Supervisory Authority for Welfare and Health) took three years to recognize Franco's degree in psychology, and she used this waiting time to learn Finnish. Franco also qualified as a psychotherapist to allow her clients to take advantage of the government-issued Kela compensation.
There is a need in Finland for multilingual therapy and mental health services, and this need will grow in the future. More practitioners like Franco will be needed.
The jury was impressed by Franco's relentless work and the true caring she shows for her clients. Lin Psychological Services is a pioneer service provider in Finland.
Lin Psychological Services Oy:
Established: sole trader since 2008, limited company since 2021
Turnover: €100,000
Employees: single-person business
Registered in: Helsinki
Jury
The jury included the chairperson of the Suomen Yrittäjät Migrant Entrepreneur Network Pamela Spokes, 2021 winner Ivan Ore, Marketing Director Joni Tikkanen from the pension provider Elo and Suomen Yrittäjät vice chairperson of the board Jenni Parpala.
You can read about last year's winners here.
Contact person
Aicha Manai, Network Manager, +358445553220, aicha.manai@yrittajat.fi, Suomen Yrittäjät
Muita kiinnostavia aiheita