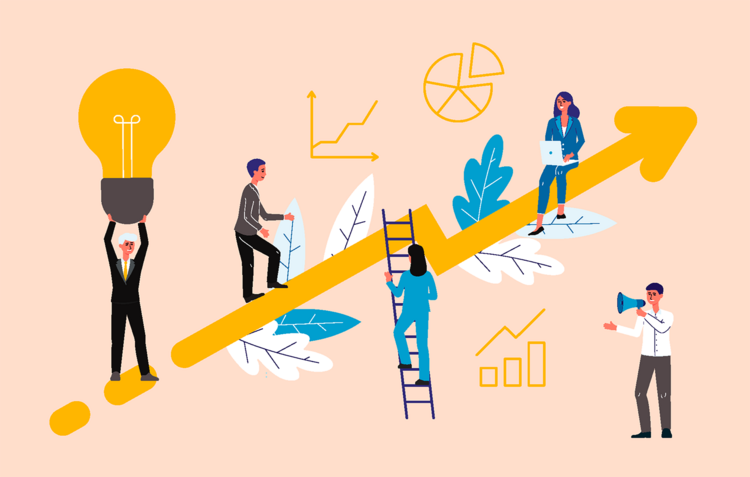 Entrepreneur, get support and advice – free support services in Helsinki
Entrepreneur, don't struggle with your business related problems on your own – get in touch with us! Several support and consulting services are available for entrepreneurs affected by the coronavirus or other setbacks.
Members of Suomen Yrittäjät are offered free legal counselling. If you have questions concerning your business activities, taxation or labour legislation, you can call the legal counselling services on weekdays between 8 a.m. and 6 p.m. The number is 09 229 222.
Vahva yrittäjyys (Strong entrepreneurship) is a project of Helsingin yrittäjät, the Regional Association of Suomen Yrittäjät in Helsinki. This year, the project offers free and confidential basic business counselling that takes into account the unusual circumstances created by the coronavirus pandemic.
The business counselling service is available for all entrepreneurs, but only in Finnish. The only condition is to fill in the forms required by the project's financier (EU/European Social Fund ESF). We recommend you to take your business' financial statements and latest profit and loss account with you to the appointment. These figures help the business counsellor understand your business' situation better.
If you have questions about business counselling, please contact Project Manager Anne Innanen ( anne.innanen@yrittajat.fi).
"The counselling service focuses on helping your business. At the moment, all appointments are held remotely. If necessary, we will refer you to free expert counselling provided by our cooperation network," says Innanen.
Mentorisi.fi is a service where entrepreneurs are paired up with experts who spar and support the entrepreneur they are mentoring. More information about the Mentorisi.fi service is available here.
Other business counselling or support services
Business Mentors Finland is a national network of experienced entrepreneurs and business managers. Business Mentors Finland offers free services to small and medium-sized businesses operating in Finland. More information: www.yrityskummit.fi/fi/in-english/
Startup entrepreneurs can turn to NewCo Helsinki if they need help with securing funding, partners or networks. NewCo Helsinki also offers comprehensive basic information and support services to new entrepreneurs in Helsinki.

Photo: AdobeStock