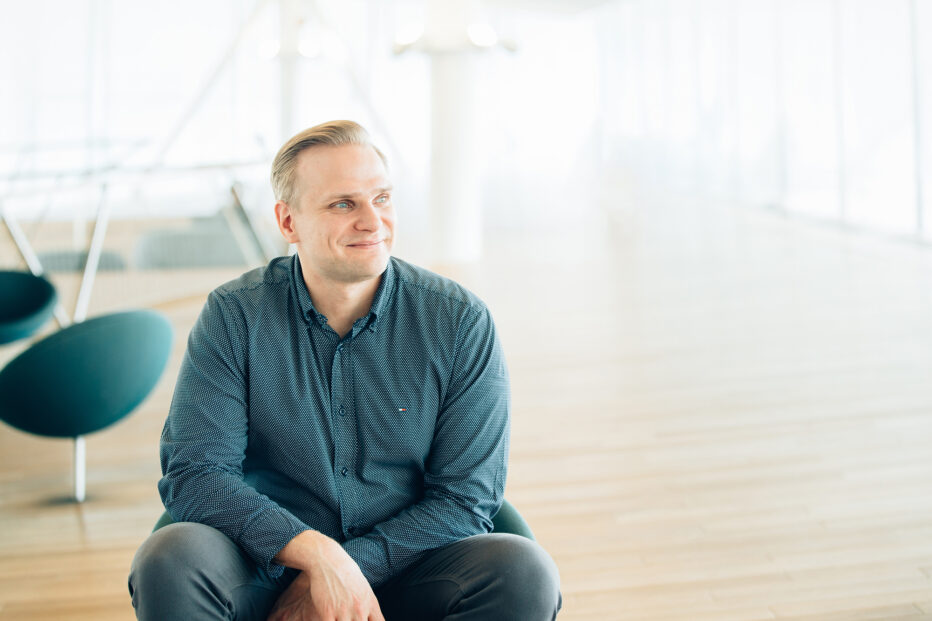 Growth through acquisitions – "The key is to do your research and ask advice from those with more experience"
There are many ways to grow a business, and one of them is buying a company. Entrepreneur Kalle Antila, who has expanded his accounting firm through an acquisition, explains why he dreams of growing his business and shares important aspects to consider when buying a company.
Kalle Antila decided to become an entrepreneur because he wanted to have more control over his work and serve his customers better and more comprehensively. Right from the start, his dream was to act as an employer and offer jobs for experts in financial administration. Four years ago, Kalle took over his family's dormant company and founded the accounting firm Tilitoimisto Äly Oy. This year, business continued to grow as Kalle bought the majority of the shares of another company, JUJU ACC – Accounting Agency Oy. Currently, the companies have a total of four full-time employees and around a hundred customers.
According to Kalle, business operations can be expanded in a controlled manner through internal financing, but business acquisitions represent another growth strategy. The shares or the entire business of a company can be sold. Just like in any other transaction, the key in acquisitions is to do your research so that you know what you are buying. Assess the financial state of the target company and consider whether the deal includes both employees and customers. Companies are often bought to gain their employees, not only their customers. Make sure you can offer high-quality service to every customer. If you are short of staff, bringing in many new customers may not be ideal.
"Personally, my greatest motivation is to offer employment to others: by expanding my company, I can create more jobs and, consequently, increase the economic prosperity of Finland. There are many ways to grow a business, but acquisitions are nothing to be scared of. The key is to do your research and ask advice from those with more experience," Kalle says.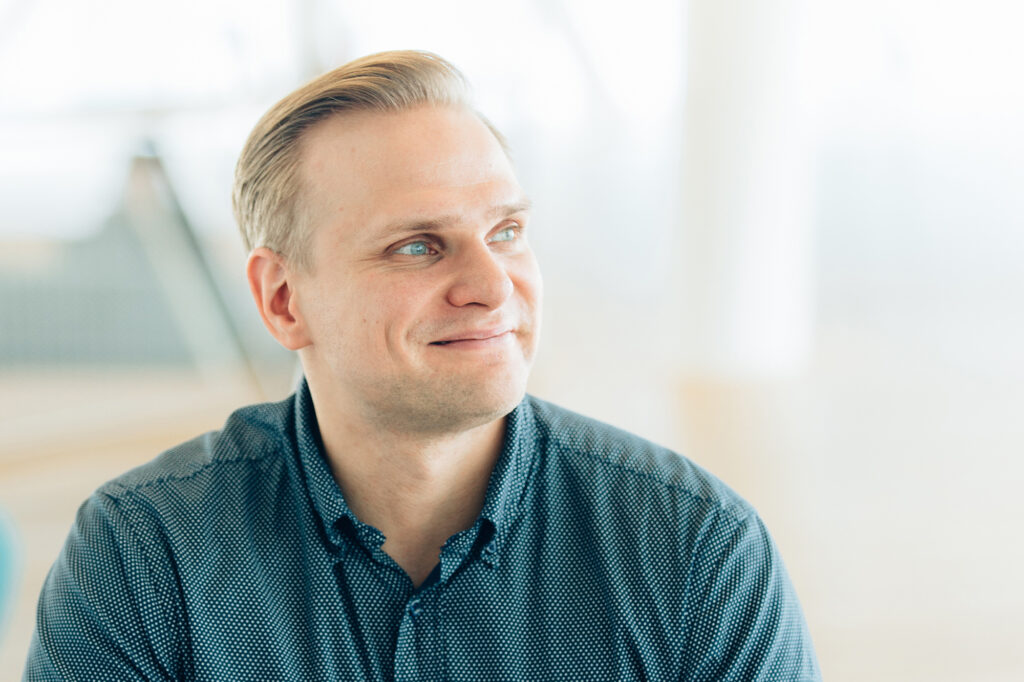 In practice, a business acquisition means negotiations on the price and other terms. It involves the preparation of a deed, along with possible shareholder and non-disclosure agreements. Particularly for first-timers, it is a good idea to bring in a consultant with experience in acquisitions and knowledge of contract law.
In Kalle's case, there was an experienced entrepreneur involved. The acquisition was completed relatively quickly, in less than six months. It took place at the end of the previous fiscal year, and the transfer was carried out smoothly.
"I learned a lot from buying the company, including how many ways there are to handle a company's administration. It's a good idea to embrace the strengths and good practices of each company," Kalle says.
Acquisitions are common in many sectors, and networking is advantageous as business owners may find it easier to sell to someone they know. Networking helped Kalle, too. He was encouraged to buy a business by an entrepreneur with experience in acquisitions, and he had previously met the entrepreneur from whom he later ended up buying the company.
Kalle's tips for business acquisitions
Examine the target company closely and make sure that it is financially sound and that its values align with your own.
Find out the what the deal covers: is it a sale of shares or business and does it include customers or employees?
Use an external consultant who specializes in acquisitions, especially if you are making your first deal.
Are you considering buying or selling a business? Take a look at the information package on the website of Suomen Yrittäjät (in Finnish): yrittajat.fi/tietopankki/omistajanvaihdos
NAME Kalle Antila
AGE 32
BUSINESS Tilitoimisto Äly Oy and JUJU ACC – Accounting Agency Oy
LIVES In Turku
HOBBIES Strength training at the gym, metal music and gigs (see you at the Tuska festival) and good food.
---
As a member of Yrittäjät, you have access to assistance with ownership transfers!
Did you know that as a member of Suomen Yrittäjät, you have access to a phone guidance service with around a hundred specialists, all for the cost of your membership fee? The guidance service can also assist you in matters related to ownership transfers and acquisitions. The service is available on weekdays from 8 a.m. to 6 p.m. at 09 229 222.
TEXT Anette Loiske
PICTURES Jaana Tihtonen