Significant reform, which also includes risks, in store for patents
For businesses which take advantage of innovations and technologies, the future patent overhaul means new opportunities but also risks.
The Unitary Patent system coming into force in June means big changes for patents.
The system consists of two parts: a Unitary Patent and a Unified Patent Court. In practice, the Unitary Patent is a new option for protecting inventions in Europe. The difference with the traditional European patent is that the unitary patent will be in force in all participatory EU member states after the patent is granted. Previously, this opportunity was available for trademarks and designs, but not patents.
"Lightens the administrative burden"
Albert Mäkelä, a specialist at Suomen Yrittäjät, the Finnish SME association, discusses the patent reform and its significance in a new blog post.
"The Unitary Patent makes protecting an invention across Europe easier and more cost-effective. All patent-related steps will also be taken in a harmonized fashion without separate steps in different countries. This will reduce the administrative burden and save businesses money," Mäkelä writes.
The Unitary Patent offers a new alternative alongside the traditional European Patent. A patent holder may, if they wish, be granted a patent which is in force in all the participatory Unitary Patent countries. Initially, 17 EU member states are participating in the Unitary Patent system.
To date, trademarks and designs could be protected using EU trademarks and EU designs, but inventions have lacked similar protection.
Could limit businesses' operating freedom
Mäkelä says that the increased number of patents granted due to the new system could increase a business's risk of infringing competitors' patents.
"Industrial companies, in particular, should keep track of their competitors' patents and operations to ensure they don't infringe other companies' rights through their actions. Companies must be on their guard, as even if they have not patented anything themselves, they may be using technology that is patented by other companies," he writes in his blog post.
Because a patent grants an exclusive right to its professional use, the increased number of patents may limit businesses' freedom to operate in Finland. At the same time, the possibility of infringing a patent increases, which businesses must consider more assiduously than before.
The Patent and Registration Office urges businesses to monitor their competitors' patents, even if they do not actively protect their own inventions through patents. The European Patent Office (EPO) will maintain a register of Unitary Patents granted which will be publicly searchable.
The EPO will grant Unitary Patents. It will also continue to grant traditional European patents. Applying for a patent from the EPO will not change; after the EPO grants a patent, the patent applicant may ask for it to be registered as a Unitary Patent. A Unitary Patent will be possible for all European patents granted after the launch of the new system, and it must be applied for within one month of the granting of the patent.
A Unitary Patent offers the applicant a cheaper alternative when the applicant wants a patent that is valid in at least four participating EU countries.
Are you a Suomen Yrittäjät member? Read about member benefits and advantages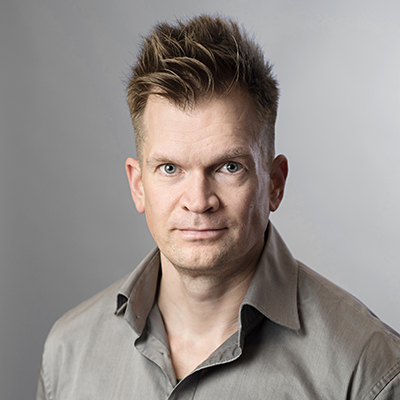 Pauli Reinikainen
pauli.reinikainen@yrittajat.fi