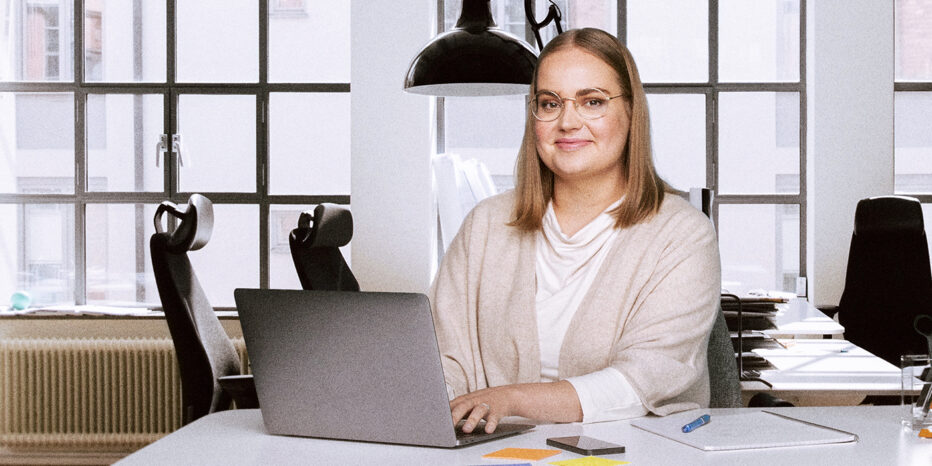 Work in Finland advises employers on with international recruitment
When recruiting talent from abroad, the bureaucracy can feel like a jungle and the online searches endless. Where is up-to-date information about processes, permits and steps forward available quickly?
The Work in Finland international recruitment employer advice service, which started operating in the autumn, helps employers in Finland navigate recruitment from abroad. The service's specialists offer up-to-date information about official processes, hiring of foreign workers, residence permits and issues related to settling in Finland.
Employers can receive advice on international recruitment issues by phone and email. The advice service is free.
The questions may concern the entire recruitment and immigration process or part of it, such as the types of employment-based residence permits available or a foreign worker's initial dealings with government agencies upon arrival. The specialists have an extensive grasp of the entire international recruitment process, including issues that require clarification from several agencies.
No need to go it alone
The goal of the employer advice service is to make international recruitment easier for employers by offering them personal, practical advice.
"Employers don't have to be able to do everything or find everything out themselves. We help employers understand how the process proceeds and we progress together, step by step," Laura Pajari-Xiang, a specialist at Work in Finland, says.
Work in Finland serves all employers of all sizes and sectors all over Finland.
"Whether it's about hiring people from abroad or international specialists who are already in Finland, this advice service offers a low-threshold opportunity to ask questions and quickly receive specialist help," Pajari-Xiang says.
The nationwide service is part of the national Talent Boost action programme and the new Work in Finland function. Employers can call 029 501 6770 or email tyonantajaneuvonta (at) workinfinland.fi. The service is open on weekdays between 9.00 and 15.00.